Military Divorce
Protecting Your Family's Interests for Over a Decade
Call Us Today (949) 397-6649
Orange County Family Law Associates Is the Right Choice
At our firm, we have highly-trained and qualified lawyers who have experience with all areas of family law and are both eager and willing to help.
What To Expect During A Consultation
Learn More About
Our Fees
Frequently Asked
Questions
How is Military Divorce Difference from Civilian Divorce?
First, military members have special protections while they are on active service. In most cases where one spouse files for divorce while the other is deployed, the divorce will be stayed, or put on hold, until the deployed member returns, and possibly up to 60 days after the date of return.
Second, another difference is in how you divide property. The Uniformed Services Former Spouses' Protection Act has certain protections for members of the military entering into a divorce. The Act dictates how federal military funds will compensate the member's spouse for child support, spousal support and other costs.
Call our Irvine family law attorneys today at (949) 397-6649. We look forward to helping you.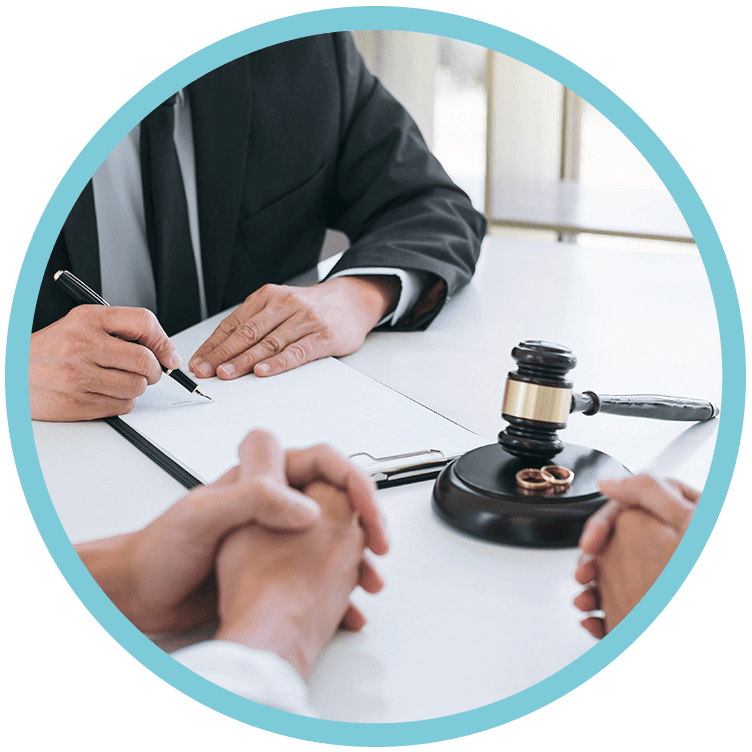 "If you ever need a great attorney do not look anywhere else!! Thank you for everything Bruce!"

"When the situation was not resolved immediately, he continued to offer his expertise. He helped us sleep easier at night! We are so grateful for his Mr. Bridgeman and his ongoing support and direction!"

- Barbara S.
What You Need to Know About Military Divorce
You or your spouse must reside or be stationed in California. The grounds are no different from a civilian divorce.
You can divide a service member's pension and retirement benefits between spouses in a divorce. Furthermore, for California military divorces, the member of military cannot pay more than 60 percent of his or her pay for child and spousal support.
Additionally, in California, the length of the marriage has no effect on division of retirement benefits in a military divorce.
Enlisted members must abide by the 10/10 rule. This means that if 10 years of marriage coincides with 10 years of service, the federal government will cover the service member's former spouse's share of benefits. If the overlap does not reach the 10-year mark, the service member has to pay it him or herself.
We Put Your Family First
We treat you like family, not a case number.
Reasonable Fees

Compassionate Representation

Trial-Tested Attorneys

Free Consultation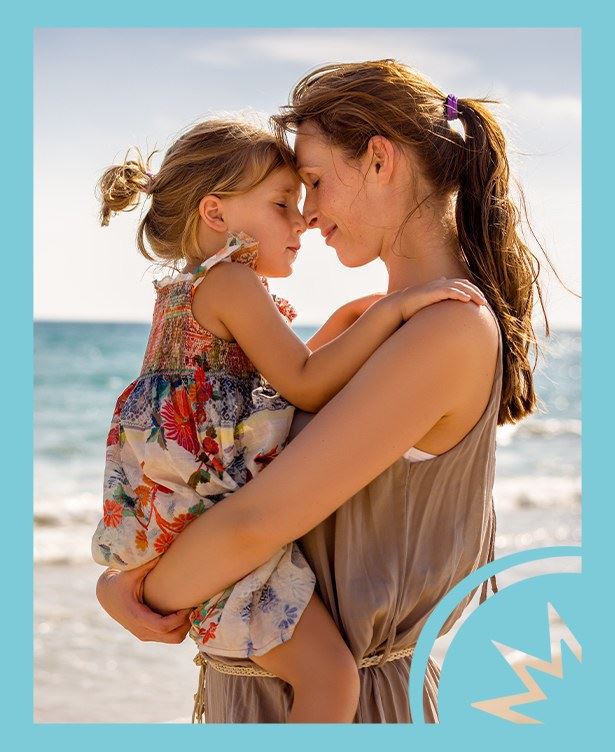 Contact us for a
Free consultation
Call Us Today (949) 397-6649