Spousal Support
Protecting Your Family's Interests for Over a Decade
Call Us Today (949) 397-6649
Orange County Family Law Associates Is the Right Choice
At our firm, we have highly-trained and qualified lawyers who have experience with all areas of family law and are both eager and willing to help.
What To Expect During A Consultation
Learn More About
Our Fees
Frequently Asked
Questions
Factors for Deciding California Alimony Payments
If you and your spouse cannot agree to a fair amount of spousal support, the court will weigh a number of factors before deciding on a figure.
These include:
Can each party's earning capacity sustain the standard of living attained during the marriage?
The assets and needs of each party in relation to maintaining the standard of living during the marriage
Whether or not one spouse helped the other obtain a job, training classes or educational opportunities
The paying spouse's available resources
Length of the marriage
The parent receiving support's ability to raise a child while staying employed
Age and health conditions of each spouse, including any documented history of domestic abuse
Potential hardships that each spouse might likely encounter
Will the amount allow the receiving spouse to eventually become independently self-supporting?
Other factors that might be worth considering, according to the court's opinion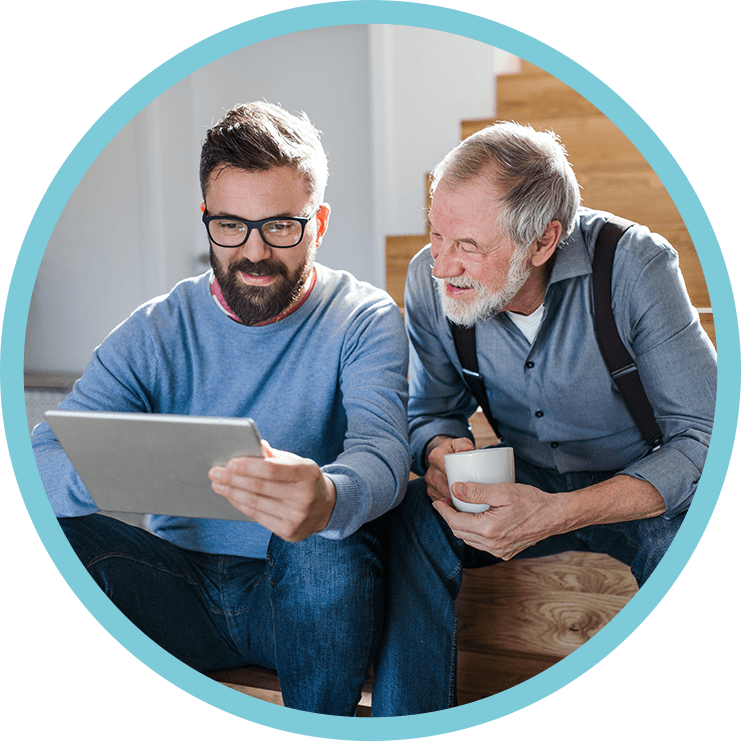 "If you ever need a great attorney do not look anywhere else!! Thank you for everything Bruce!"

"When the situation was not resolved immediately, he continued to offer his expertise. He helped us sleep easier at night! We are so grateful for his Mr. Bridgeman and his ongoing support and direction!"

- Barbara S.
How Long Does Spousal Support Last in California?
The trend in California and states across the county is to provide spousal support on a temporary basis. It is very rare, but still possible for long-term marriages, to receive permanent spousal support. In most cases, California family law courts will order spousal support to continue for half the length of the marriage. If you were married for 20 years, you or your spouse would likely owe spousal support for 10 years, though this is not set in stone.
If you were married for longer than 10 years, you can modify spousal support during those years if circumstances change (one party gets a substantial promotion or sustains a paralyzing injury, for example). However, if you were married for less than 10 years, the court no longer has jurisdiction after the decision is made. That means you must pay the amount ordered for those years, and the court cannot intervene.
We Put Your Family First
We treat you like family, not a case number.
Reasonable Fees

Compassionate Representation

Trial-Tested Attorneys

Free Consultation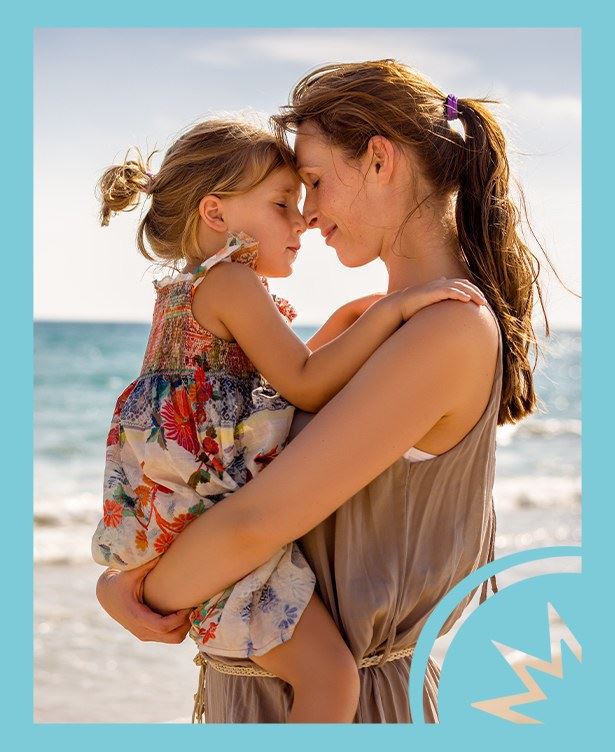 Contact us for a
Free consultation
Call Us Today (949) 397-6649