Family Law
Protecting Your Family's Interests for Over a Decade
Call Us Today (949) 397-6649
Family Lawyers in Irvine
California Family Law Is Complicated & Strict — Get a Team of Attorneys Who Can Help You
Family law issues are often some of the hardest cases to be involved in. They take a toll on everyone involved, adults and children alike. It is important to understand all the intricate ins and outs of California family law, as it consists of a complex series of statutes, local rules, and procedures. If you want to file for divorce, are seeking custody and/or child support or spousal support, or are going through another family law matter, then it is in your best interest to hire an experienced family lawyer.
Our attorneys know and understand California family law. Any of our talented Irvine family law attorneys can help with your case, regardless of the circumstances leading you to seek legal action. We are in the business of helping people, and that is exactly why we get out of bed every day. We are not only familiar with state and federal family laws, but also with many courts and judges. This familiarity lends us confidence when it comes to representing clients during one of the most dire and stressful times in their lives.
Have Questions? We Can Answer Them
Going through a family dispute is a hard situation that often leaves people feeling overwhelmed, stressed, and emotional. We opened Orange County Family Law Associates to help people who do not know where to turn. Our friendly, compassionate attorneys adapt their strategies to fit your unique situation in order to maximize your chance of success. It is our goal that you walk out of our law firm with peace of mind about your situation and your family's future.
To learn more, schedule a free consultation with us today. There is no charge to meet with any of the attorneys at our firm. Further, we offer competitive attorney fee rates for divorce and other family law cases, with adjustable retainers depending on the complexity.
Call (949) 397-6649 today or fill out an online contact form to get started.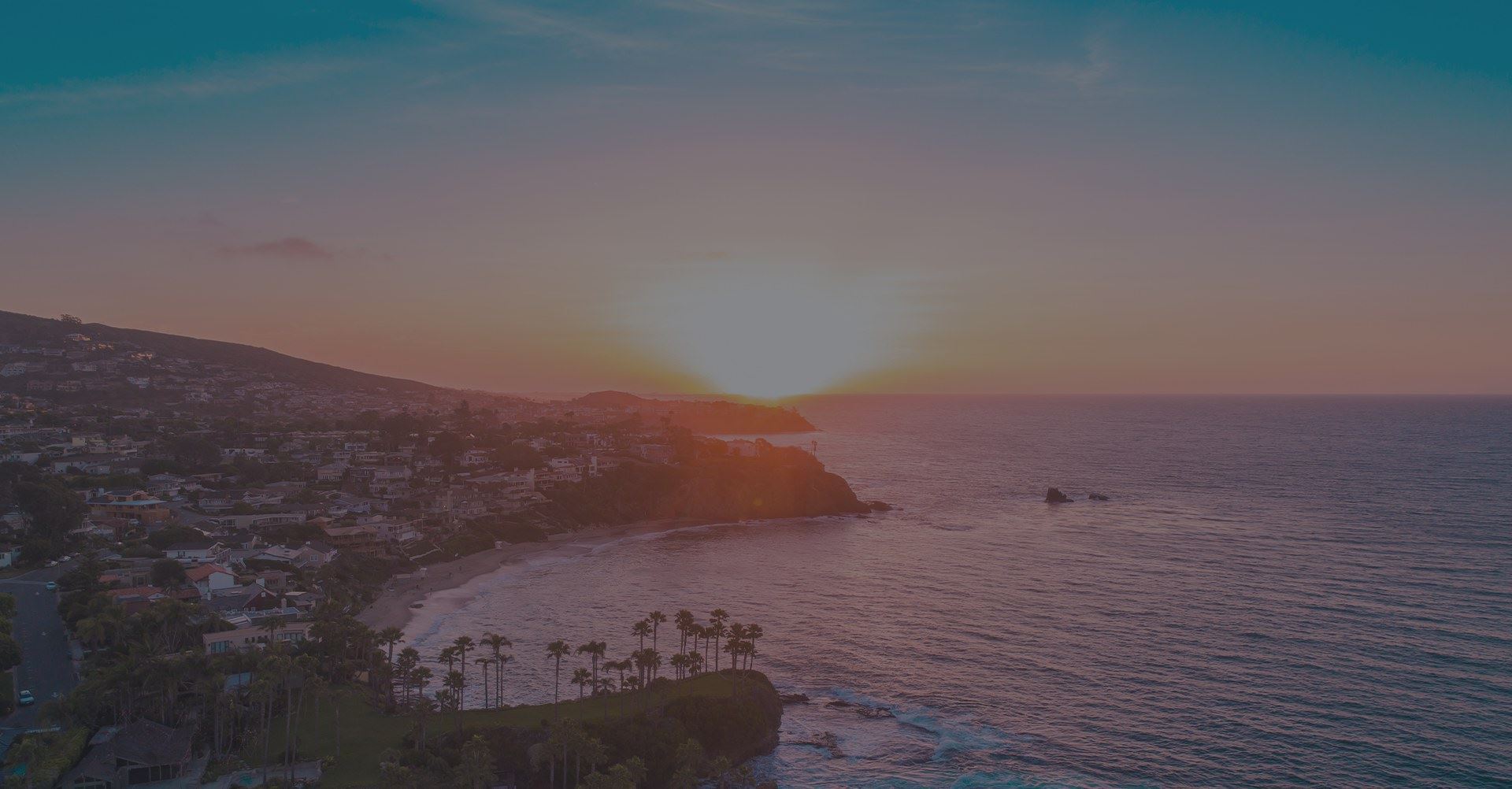 What Are Some Common Family Law Issues?
When a person seeks a family lawyer, it is not always for a negative reason. They could be preparing for the future by filing a prenuptial agreement, for example. However, there are of course instances in which the situation can become heated and emotional, such as in the event of divorce.
Whether your reason is preventative, negative, or positive, you will benefit from having an experienced Irvine family lawyer by your side to protect you. If you are facing any of the above situations, then you should consider calling a qualified attorney immediately.
We know how to best protect you and your family in the event of a dispute and can help you file restraining orders and temporary permanent custody if you feel like you are in danger from an estranged spouse — like if domestic violence or child abuse are involved, for example.
We understand that you need solid answers to your questions so you can start planning the next phase of your life. Call our office at (949) 397-6649 or fill out our online contact form today to get started.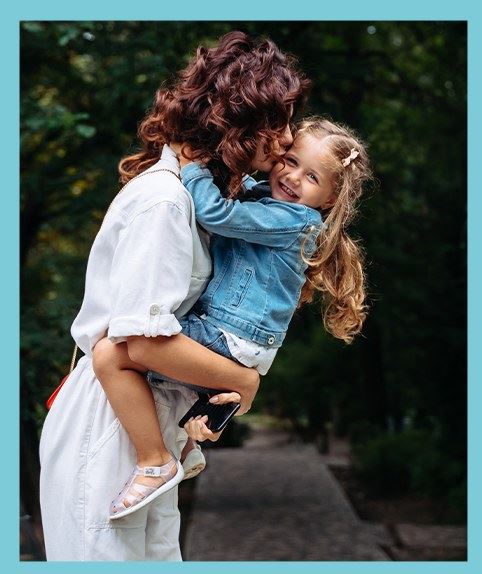 Need a Family Law Lawyer in Orange County?
Our Orange County family law attorneys can provide helpful resolutions, aggressive representation and peace of mind during troubled times.
Orange County Family Law Associates Is the Right Choice
At our firm, we have highly-trained and qualified lawyers who have experience with all areas of family law and are both eager and willing to help.
What To Expect During A Consultation
Learn More About
Our Fees
Frequently Asked
Questions
What Should I Know About California Family Law?
The state of California takes the concept of family very seriously, especially if there are children involved. While it is best to have an experienced attorney by your side to protect you during family law proceedings, you can still benefit from knowing preliminary information regarding how California handles basic family law.
The following are eight useful facts to know before filing a family lawsuit in the state of California:
California is a "no-fault" divorce state. This means that you do not have to prove that your spouse committed an act of wrongdoing in order to divorce them. For example, filing for divorce by simply citing "irreconcilable differences" is sufficient. One spouse could even contest the divorce, and you can still file.
Prior to filing for divorce, you or your spouse must have lived in California for at least six months.
California does not recognize "common law marriage," otherwise known as "informal marriage." You must have been officially married to your spouse with a legal wedding certificate or other form of officially recognized proof.
Divorcing parents must attend mediation sessions if they have disagreements about child custody. If they cannot agree on a plan, then the mediator will come up with their own plan to present to the judge during the custody hearing.
Parents may be asked to take drug tests when seeking child custody. If you test positive, then those results could ultimately affect your child visitation and custody rights.
California's community property laws call for equal property distribution of marital assets during a divorce. However, couples often disagree about what counts as marital property since separate property is not part of the community property division. A lawyer can be especially helpful in situations involving property disputes.
California prenuptial agreements have no authority over child support or child custody issues — only property and other relevant assets.
If you and your registered domestic partner's child was born before January 1, 2005, then California law assumes that both of you are the child's parents. Otherwise, you have the right to contest paternity should you see the need.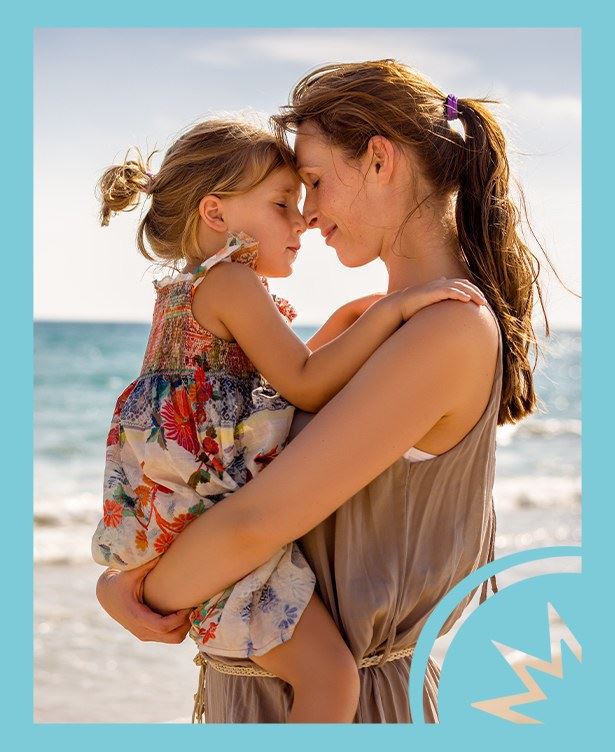 Contact us for a
Free consultation
Call Us Today (949) 397-6649