Child Support Enforcement
Protecting Your Family's Interests for Over a Decade
Call Us Today (949) 397-6649
Orange County Family Law Associates Is the Right Choice
At our firm, we have highly-trained and qualified lawyers who have experience with all areas of family law and are both eager and willing to help.
What To Expect During A Consultation
Learn More About
Our Fees
Frequently Asked
Questions
How Can I Make The Other Parent Make Child Support Payments?
First, you need an official, court-approved order establishing that one parent must pay child support to the other. Courts cannot enforce an oral or informal child support agreement. Child support can and should be automatically taken out of the parent's paycheck, but because of certain situations, this is not always done properly. Some examples include the payor received a new job and the garnishment is not set up, the payor is unemployed, or he or she is an independent contractor without a regular paycheck to garnish. In these situations, more must be done to enforce child support orders.
One of the most commonly used methods of California child support enforcement involves holding the non-paying parent in contempt of court. If the parent is held in contempt of court, that means he or she is disobeying a direct court order and can face fines or jail time. The state of California also suspends drivers' licenses for non-payment of child support.
To hold the other parent in contempt of court, you must file a motion for contempt. From the date the parent missed a payment, you have three years from that date to file a motion. In other words, a motion filed ten years after the first missed payment can only recover the last three years' worth of past due child support. Parents sometimes file multiple contempt of court claims if the noncustodial parent continually refuses to pay.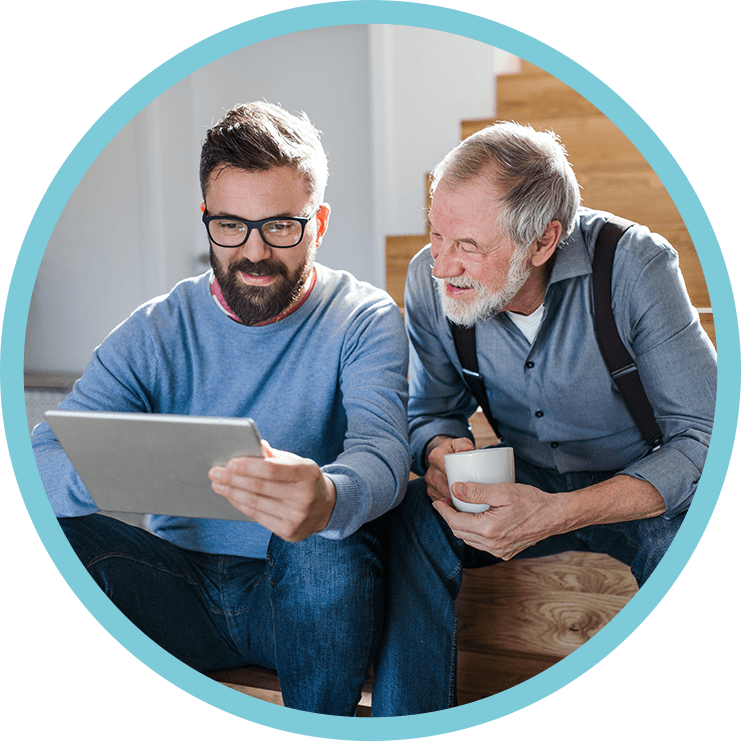 "If you ever need a great attorney do not look anywhere else!! Thank you for everything Bruce!"

"When the situation was not resolved immediately, he continued to offer his expertise. He helped us sleep easier at night! We are so grateful for his Mr. Bridgeman and his ongoing support and direction!"

- Barbara S.
Special Circumstances for California Child Support Enforcement
In cases where you do not know about the whereabouts of the non-custodial parent, a state agency can attempt to locate the other parent and enforce payment for child support. If you have any information about the other parent's potential whereabouts, bring that with you. We can coordinate with local agencies to seek a favorable result.
If you cannot locate the other parent, it does not necessarily mean that you cannot receive support. You may qualify for Temporary Assistance for Needy Families (TANF) benefits or other governmental programs. In these cases, the state will likely go after the other parent to reimburse TANF benefits paid to you.
In order for a mother to receive child support benefits, she must establish paternity. We understand that in some cases, establishing paternity may not be in you or your child's best interest if you suspect that the biological father poses a threat. We can work with you and help you find a solution that keeps your records confidential while also seeking child support.
We Put Your Family First
We treat you like family, not a case number.
Reasonable Fees

Compassionate Representation

Trial-Tested Attorneys

Free Consultation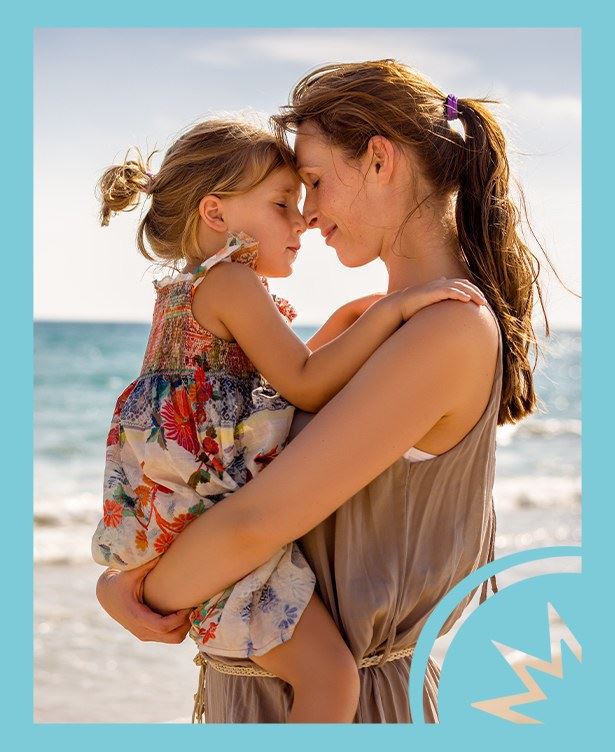 Contact us for a
Free consultation
Call Us Today (949) 397-6649