Mediation
Protecting Your Family's Interests for Over a Decade
Call Us Today (949) 397-6649
California Family Law Mediation
Orange County Family Law Attorneys Explain Alternatives To Litigation
Orange County family law attorneys explain how family law mediation can be an effective means of negotiating agreements that is faster than divorce court.
Since every family is different, the methods for solving one dispute may not work for another. In some cases, mediation is the best avenue for resolving conflicts. A couple can attend mediation to resolve property division in divorce, or they can use a mediator to work out a parenting strategy for their child's custody and visitation schedule. Our Orange County Family Law Associates can make sure you are strongly and fairly representing your side of the case during mediation so you can obtain the best possible results for your child.
Do I Need to Attend Mediation?
In California, child custody mediation is mandatory whenever parents disagree about visitation or custody. Divorce mediation, other than child custody disputes, is completely voluntary. However, it is an option for avoiding disputed hearings and trials the courtroom. But, divorce mediation is not for everyone. Couples with a history of domestic violence or extremely unequal bargaining positions might fare better in family law courts.
Call our Irvine family law attorneys today at (949) 397-6649. We look forward to helping you. We offer our services in English, Spanish, Russian, Korean, and Japanese, for your convenience.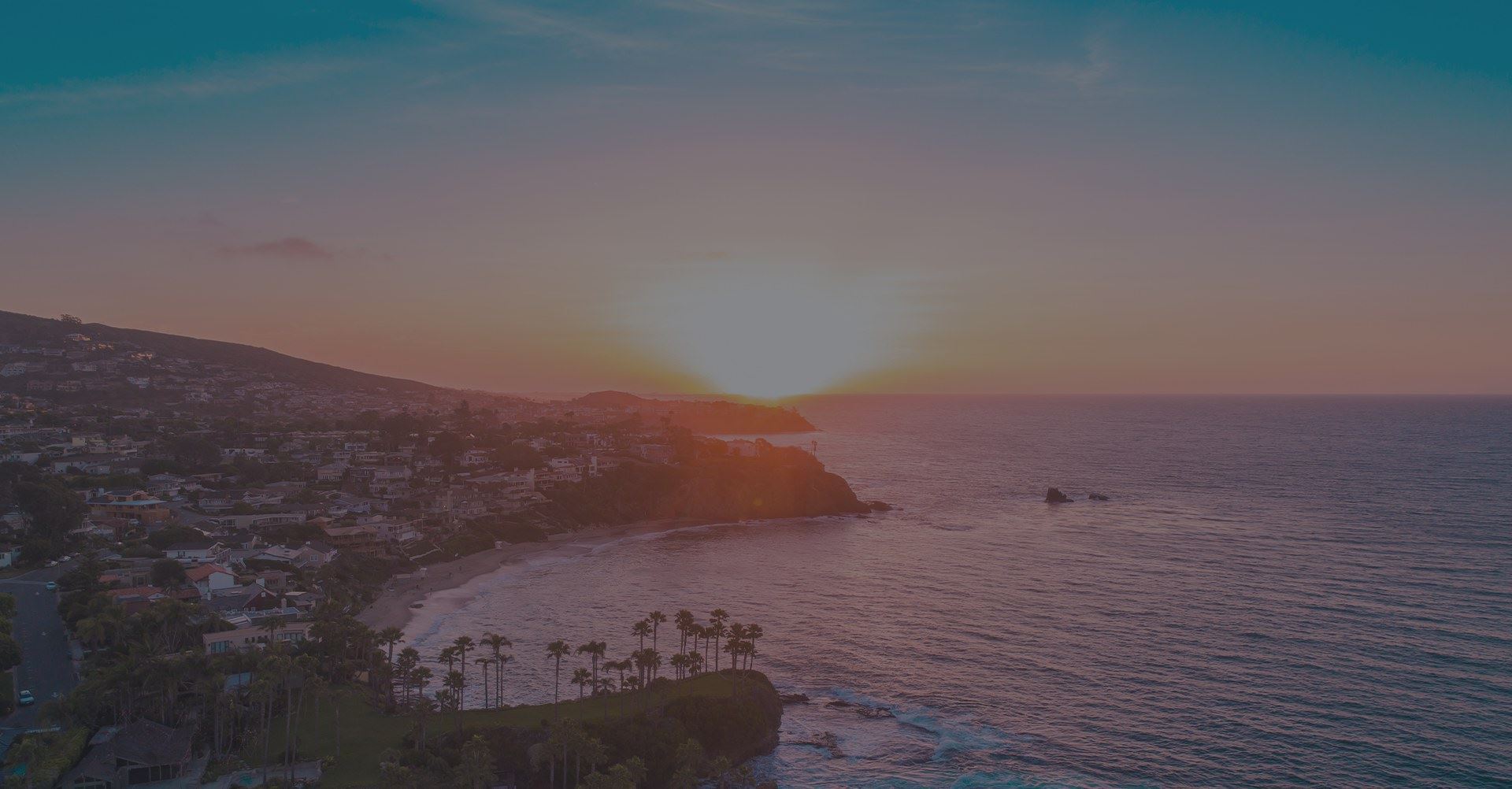 What Happens During Court-Ordered Mediation?
Court-ordered mediation only involves three people: the mediator and both parents. Parents will take turns explaining their side of the story and making requests for child custody and visitation. The mediator is neutral party tasked with helping parents decide what is in the best interests for the child.
The mediator is not a judge and does not decide child custody. The mediator's job is to facilitate negotiation so the parties come to an agreement on their own.
If parents can agree to a plan, a Judicial Officer will review the plan and either approve or reject it. If the parents can only agree to a few terms, the remaining terms will require either additional mediation or a trip to the courtroom to argue both sides.
We understand that you need solid answers to your divorce questions so you can start planning the next phase of your life. Call our office at (949) 649-0610 or fill out our online contact form today to get started.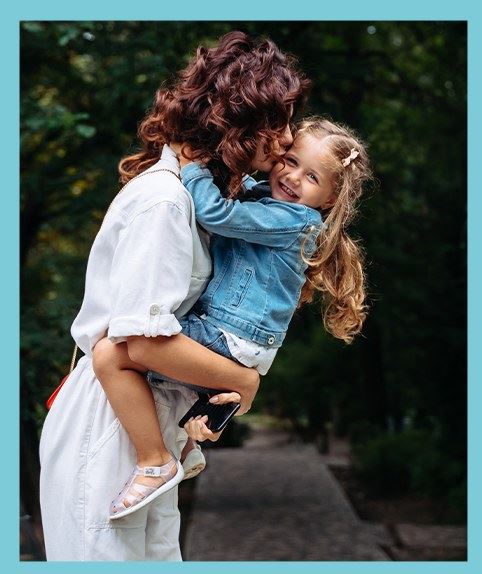 Need a Family Law Lawyer in Orange County?
Our Orange County family law attorneys can provide helpful resolutions, aggressive representation and peace of mind during troubled times.
Orange County Family Law Associates Is the Right Choice
At our firm, we have highly-trained and qualified lawyers who have experience with all areas of family law and are both eager and willing to help.
What To Expect During A Consultation
Learn More About
Our Fees
Frequently Asked
Questions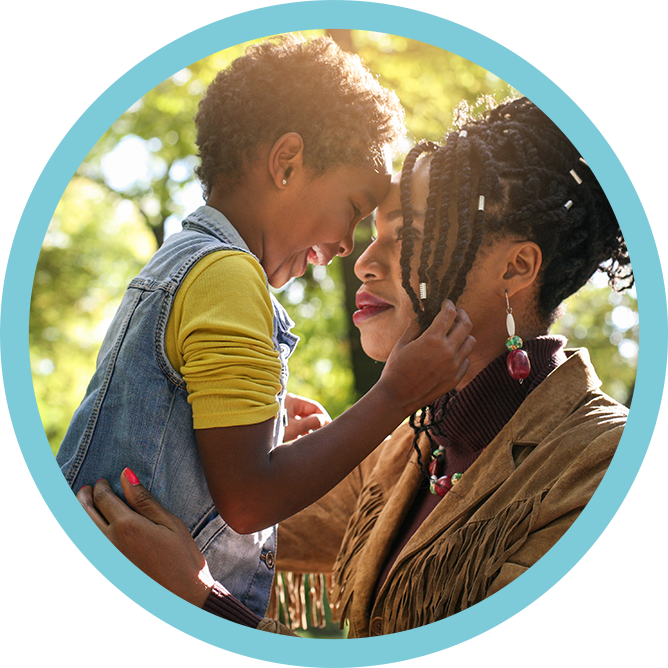 "If you ever need a great attorney do not look anywhere else!! Thank you for everything Bruce!"

"When the situation was not resolved immediately, he continued to offer his expertise. He helped us sleep easier at night! We are so grateful for his Mr. Bridgeman and his ongoing support and direction!" - Barbara S.
Process and Goals of Mediation for Child Custody
The goal of mediation is to reach a solution that is in the child's best interests and reduces friction between the parents. If parents already have an agreement, then you need to submit it to the court (with your attorney's help) to make it an official order.
Mediation can help parents come up with a parenting plan for their children, which includes:
Custody arrangements: legal custody and physical custody
Plans for schooling and extracurricular activities
Summer activities and travel
Holiday schedules, such as switching birthdays and holidays
Driving arrangements
Guidelines for communicating
Court-mandated mediation for child custody does not involve discussions about child support, spousal support, property division or other finance-based conflicts. However, parties can voluntarily attend mediated sessions about these issues. Many people have found mediation to be an efficient and effective means of solving their disputes. If the parties go into private mediation, their lawyers are allowed to be present.
What if Mediation Does Not Produce a Favorable Result?
If mediation cannot reach an agreeable solution, the parties involved have a few options. They might continue the mediation sessions, the mediator might request to speak with the parents' attorneys, or the parents may need to argue their cases in a family law courtroom. If you go to court, a Judicial Officer will make a decision about what type of living situation is in your child's best interests. Your mediator will not play a role in these court proceedings.
If the mediator deems it necessary, he or she may wish to speak to your child to learn more about his or her living situation. The mediator will not ask the child which parent he or she prefers to live with.
Attorneys for California Family Law Mediation
Curious about what your best option is? Schedule a consultation with our Orange County family law attorneys. We can give you our informed opinion based on the facts of your situation. You owe no fees for your first meeting with us.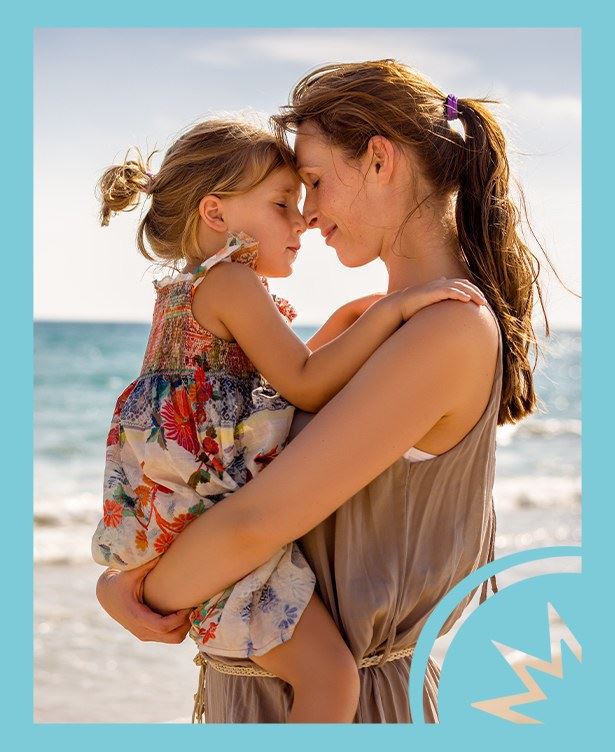 Contact us for a
Free consultation
Call Us Today (949) 397-6649