Child Relocation (Move Out)
Protecting Your Family's Interests for Over a Decade
Call Us Today (949) 397-6649
Orange County Family Law Associates Is the Right Choice
At our firm, we have highly-trained and qualified lawyers who have experience with all areas of family law and are both eager and willing to help.
What To Expect During A Consultation
Learn More About
Our Fees
Frequently Asked
Questions
What Are the California Child Relocation Laws?
If you are thinking about moving after a divorce in California, your ability to move with your child depends on what kind of custody agreement you have worked out with the other parent.
Most custody arrangements state that the parents must reside the same area in order to allow the non-custodial parent to exercise his or her visitation rights. If you are the custodial parent and wish to move, you must prove that there is a significant change in circumstances that requires you to adjust the custody agreement. If the move disturbs the agreement or makes it impossible to fulfill, then the couple must come up with a new plan.
Please note that there is no law that says that divorced parents need to be in the same city, county or within any set number of miles of each other; the only notable factor is whether or not the move would affect the terms of the custody agreement. In other words, there may be some way for you and your former spouse to uphold the custody agreement even if you move out of the area.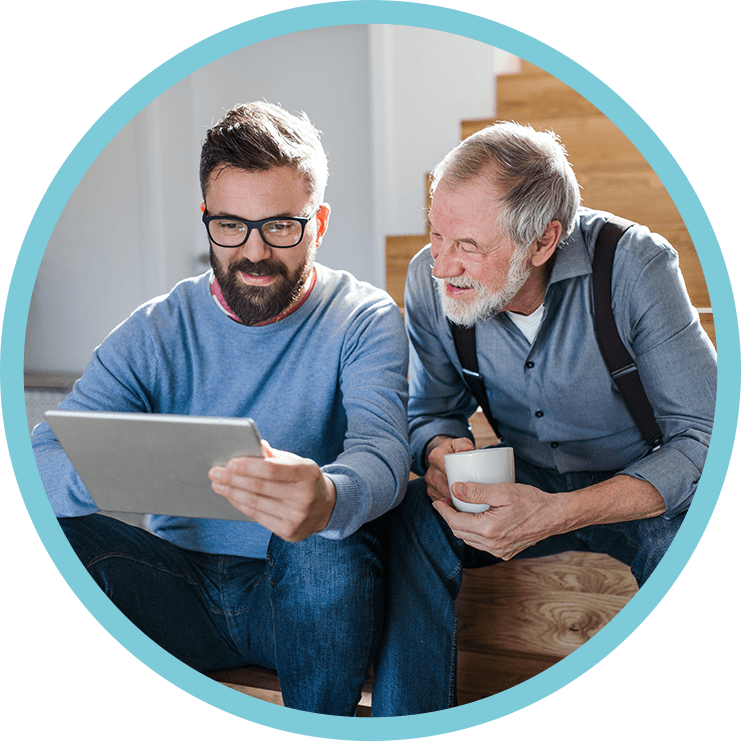 "If you ever need a great attorney do not look anywhere else!! Thank you for everything Bruce!"

"When the situation was not resolved immediately, he continued to offer his expertise. He helped us sleep easier at night! We are so grateful for his Mr. Bridgeman and his ongoing support and direction!"

- Barbara S.
How Do I Relocate a Child During a Divorce?
If you wish to move away with the child, you must file a motion to do so. If you wish to challenge the other parent's plan to move, you can submit a motion to object to the move or change the custody arrangements. Once the motion is filed, parents must attend a divorce mediation session. If this session does not produce a favorable result, then the issue goes in front of a judge. Both parents will argue their cases, and in some instances, an older child's wishes may be taken into consideration.
Before making a decision, the judge will consider a number of factors, including:
Whether you have sole or joint custody
The relationship between the child and both parents, as well as between the parents
The distance of the move
The reasons for the move
In California, often the most important factor that the judge considers is your reasons for wanting to move. You only have to prove that it is in your child's best interest to move with you, which is usually the case if you are the custodial parent. However, if you do not have a good reason for wanting to move, the judge may not rule in your favor. For example, if one parent only wants to relocate to keep the child from his or her other parent, it is unlikely that the courts will allow the move.
We Put Your Family First
We treat you like family, not a case number.
Reasonable Fees

Compassionate Representation

Trial-Tested Attorneys

Free Consultation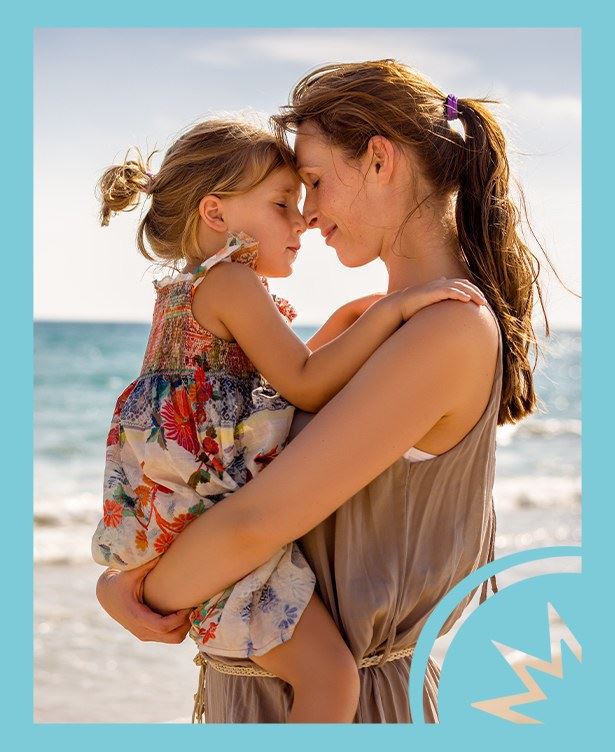 Contact us for a
Free consultation
Call Us Today (949) 397-6649