Visitation
Protecting Your Family's Interests for Over a Decade
Call Us Today (949) 397-6649
Orange County Family Law Associates Is the Right Choice
At our firm, we have highly-trained and qualified lawyers who have experience with all areas of family law and are both eager and willing to help.
What To Expect During A Consultation
Learn More About
Our Fees
Frequently Asked
Questions
How to Set Up a Visitation Schedule If Parents Divorce in California
In many cases, divorcing parents write their own plans for custody and visitation they believe is fair and workable. This can be done through the parties themselves or through the attorneys. They submit their schedule to a judge, who confirms the parenting plan as an official court order. From then on, both parties are beholden to the plan. Parents can create a fixed schedule, or in some cases, a flexible schedule can work.
If the parents cannot agree on a fair visitation schedule, they must go through divorce mediation. A family law mediator is a neutral third party who will attempt to find a solution that satisfies everyone. Your divorce lawyer attorney can attend the mediation sessions with you. If mediation does not produce an agreement, the parents will attend a hearing in front of a judge. Each side will argue their case, and the judge will make a final decision.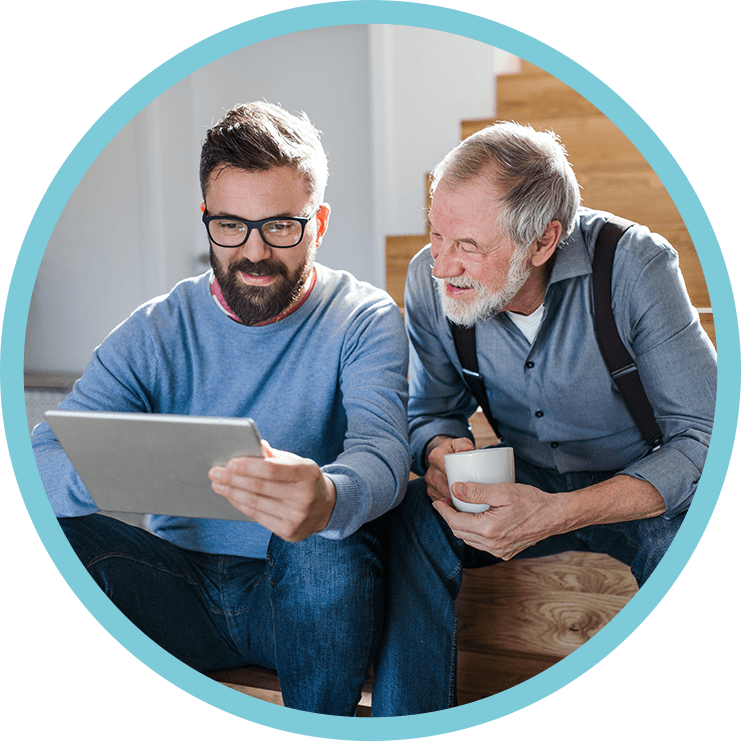 "If you ever need a great attorney do not look anywhere else!! Thank you for everything Bruce!"

"When the situation was not resolved immediately, he continued to offer his expertise. He helped us sleep easier at night! We are so grateful for his Mr. Bridgeman and his ongoing support and direction!"

- Barbara S.
What is Supervised Child Visitation? When is it Necessary?
Since the court is operating from the base assumption that the child will benefit from interacting with both parents, it will encourages visitation rights with a non-custodial parent. However, certain situations exist where it is not safe for the child to be alone with a parent unsupervised. When that can be proven, the child custody laws in California will enforce supervised visitation. A hearing must be held if one parent alleges the other to require a supervisor for visitation.
Supervised visitation means that a third party, such a relative or social worker, will monitor the visit. A parent may be ordered to have only supervised visitation if he or she has a history of drug abuse, violence or other types of criminal behavior, or if he or she lacks the capacity to take care of the child.
We Put Your Family First
We treat you like family, not a case number.
Reasonable Fees

Compassionate Representation

Trial-Tested Attorneys

Free Consultation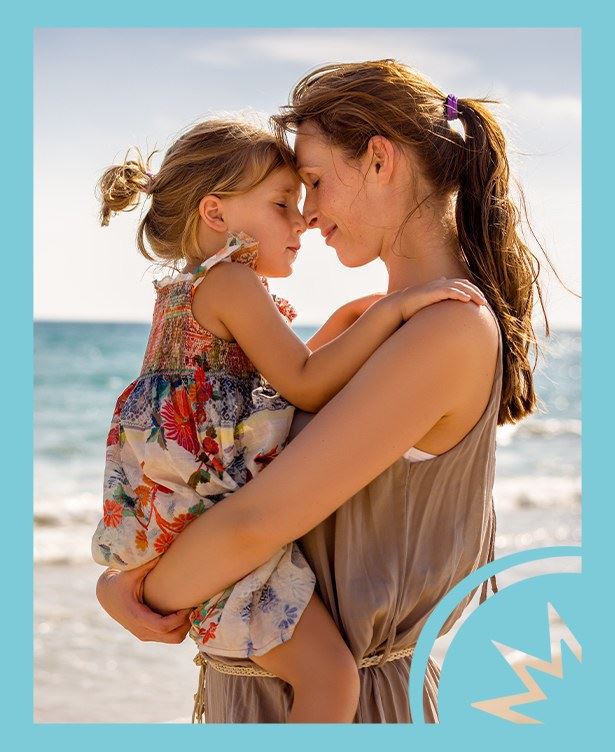 Contact us for a
Free consultation
Call Us Today (949) 397-6649