Divorce
Protecting Your Family's Interests for Over a Decade
Call Us Today (949) 397-6649
Orange County Family Law Associates Is the Right Choice
At our firm, we have highly-trained and qualified lawyers who have experience with all areas of family law and are both eager and willing to help.
What To Expect During A Consultation
Learn More About
Our Fees
Frequently Asked
Questions
Commonly Disputed Issues in Divorces
Many people think they have a "no-contest" divorce. However, a true no-contest divorce means you and your spouse agree on all issues: Children, property, and debt. It would be ideal if you have a no-contest divorce, as it will save you money. However, most people have at least a few issues in contention.
Commonly disputed divorce issues include:
Our team has a great deal of experience navigating these issues. We can help you attain the best possible results for you and your family.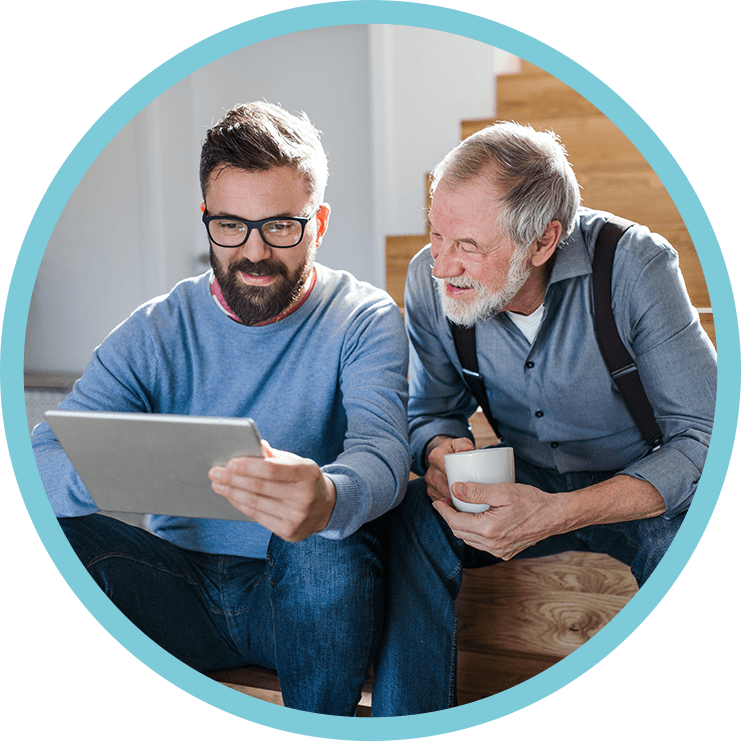 "If you ever need a great attorney do not look anywhere else!! Thank you for everything Bruce!"

"When the situation was not resolved immediately, he continued to offer his expertise. He helped us sleep easier at night! We are so grateful for his Mr. Bridgeman and his ongoing support and direction!"

- Barbara S.
What You Need to Know about Divorce in California
In California, you do not need to prove that one person caused the dissolution of the marriage. This is because California is a no-fault divorce state (the first state in the country to become one). "Irreconcilable differences" is a common reason for filing for divorce.
California is a community property state. This means that, during a divorce, the court will divide all properties and debts acquired during the marriage. However, if you and your spouse can agree on a different distribution of property, the court will likely accept the agreement.
California divorce law allows for spouses to own separate property. Separate property is outside the realm of community property and is owned by a spouse prior to marriage or acquired by inheritance. This property will remain separate as long as it was not held jointly or comingled with marital assets at any point of the marriage.
Residency laws require at least one member of the relationship to reside in California for six months before either party files a petition for dissolution. One party must also have lived in the county where they filed the petition for at least three months.
Your divorce will not be finalized until six months after you file the petition.
Call our office at (949) 397-6649 or fill out our online contact form today to get started.
We Put Your Family First
We treat you like family, not a case number.
Reasonable Fees

Compassionate Representation

Trial-Tested Attorneys

Free Consultation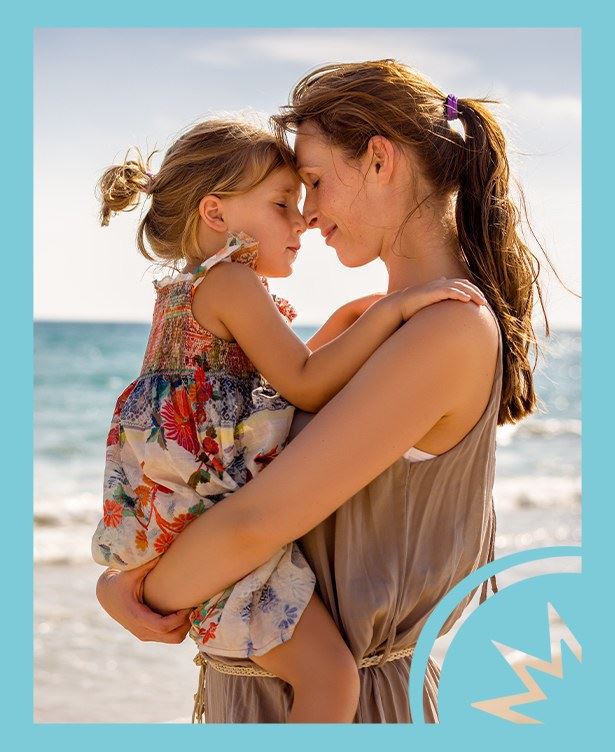 Contact us for a
Free consultation
Call Us Today (949) 397-6649