Business Interests
Protecting Your Family's Interests for Over a Decade
Call Us Today (949) 397-6649
Orange County Family Law Associates Is the Right Choice
At our firm, we have highly-trained and qualified lawyers who have experience with all areas of family law and are both eager and willing to help.
What To Expect During A Consultation
Learn More About
Our Fees
Frequently Asked
Questions
Divorce Business Valuation: Community Property vs. Separate Property
If you developed your business during the marriage, you will need to figure out how much that business is worth and divide the assets. Both spouses would be entitled to equal shares of the business's value. However, if you started the business before the marriage and kept all your business assets completely separate from the marital assets, it could be separate property. In some cases, it may be partially separate property and partially community property.
Figuring out how much a business is worth requires a Certified Public Accountant (CPA) or business appraiser who understands valuation of business for divorce. This expert will prepare a report that compiles all the commercial assets together to present a figure to a court. It is important that the expert has experience valuating businesses for divorce. This is important because that valuation will differ from general market evaluations. For example, there may additional discounts for the lack of marketability or transferability that are specific to spouses in divorce.
It is not uncommon for both spouses to each have their own business valuators who may come to different conclusions. In such a case, the parties will have to come to an agreement or have the court determine the value of the business.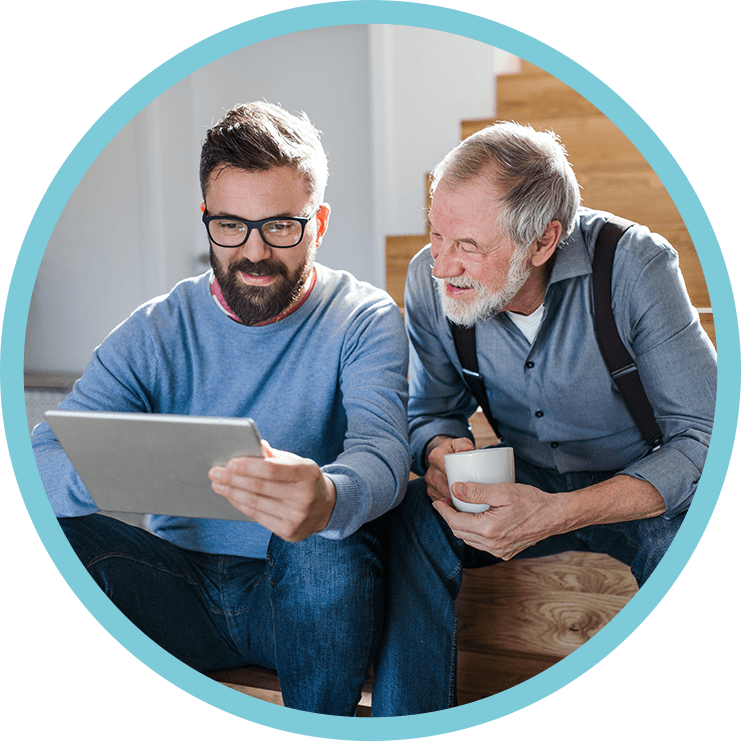 "If you ever need a great attorney do not look anywhere else!! Thank you for everything Bruce!"

"When the situation was not resolved immediately, he continued to offer his expertise. He helped us sleep easier at night! We are so grateful for his Mr. Bridgeman and his ongoing support and direction!"

- Barbara S.
What Counts as a Business Interest Under California Community Property Law?
The following could all be considered business interests. They would all need to be assessed, valued and divided according to California community property law:
Ownership of closely-held or family businesses (including corporations and franchises)
Business interests in larger companies
Commercial real estate ownership or rights
Professional practices
Limited partnerships
Rights to copyrighted or patented works
How Can I Protect My Business in a Divorce? Importance of Marital Property Agreements
Both prenuptial and postnuptial agreements can preserve some of your business assets in a divorce. If a business owner and his/her spouse settle on a prenuptial agreement before marriage, it can clearly outline what would happen to the business property due to divorce or death. Prenups also clearly outline what would happen to all other property, including joint accounts, physical property, stock options and retirement savings.
Postnuptial agreements outline what happens to different types of property in the event of a divorce. Couples can prepare postnuptial agreements any time after marriage. However, keep in mind that family law courts often highly scrutinize these documents. Always speak to a family law attorney if you wish to have a postnuptial agreement drafted for a business interest.
We Put Your Family First
We treat you like family, not a case number.
Reasonable Fees

Compassionate Representation

Trial-Tested Attorneys

Free Consultation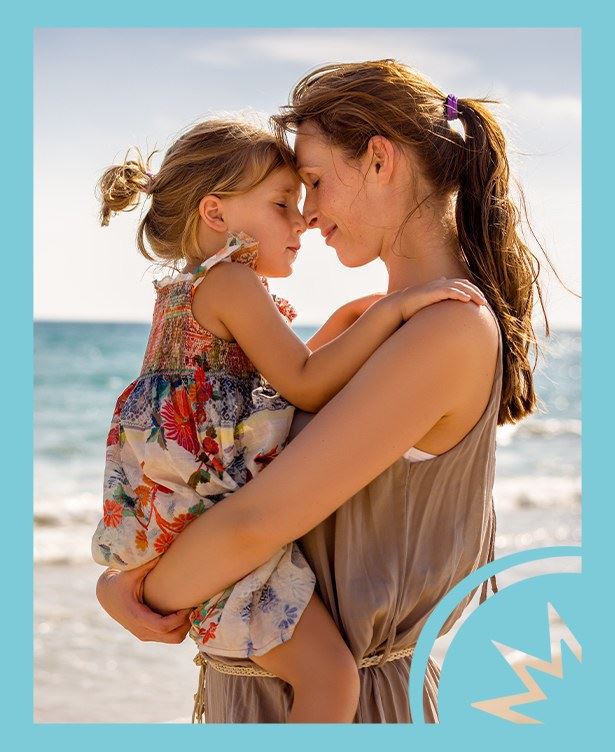 Contact us for a
Free consultation
Call Us Today (949) 397-6649