Restraining Orders and Domestic Violence
Protecting Your Family's Interests for Over a Decade
Call Us Today (949) 397-6649
Orange County Family Law Associates Is the Right Choice
At our firm, we have highly-trained and qualified lawyers who have experience with all areas of family law and are both eager and willing to help.
What To Expect During A Consultation
Learn More About
Our Fees
Frequently Asked
Questions
What Happens When I File a Restraining Order?
Victims of domestic violence can file a restraining order, also called orders of protection or protective orders. If a child is suffering abuse, a parent can file a restraining order on behalf of the child. If a child is age 12 or older, they can file the order independently.
There are two main criteria that a court will consider before making an official court order:
Were you abused? (Including threats, intimidation and emotional abuse)
Does the abuser have a close relationship with you?
Once the restraining order is entered by court, it can force the abuser to stay away from you, pay child support/spousal support, move out of your home, stay away from your child's school, abstain from possessing firearms, and pay certain bills.
People who file for emergency restraining orders will have a judge decide the case in less than one day. For temporary orders, you do not have to serve paperwork to the abuser, nor does the abuser have to even know about the hearing. It is an "ex parte" hearing because only one party, the victim, testifies before the judge.
If the judge enters a temporary restraining order, a sheriff or private process server must serve the abuser for the order to take effect. The temporary order will give a date for a full hearing, usually about two weeks later. The abuser has the opportunity to be at this full hearing, to testify and to have an attorney. The judge will decide whether to extend or cancel the terms of the temporary order.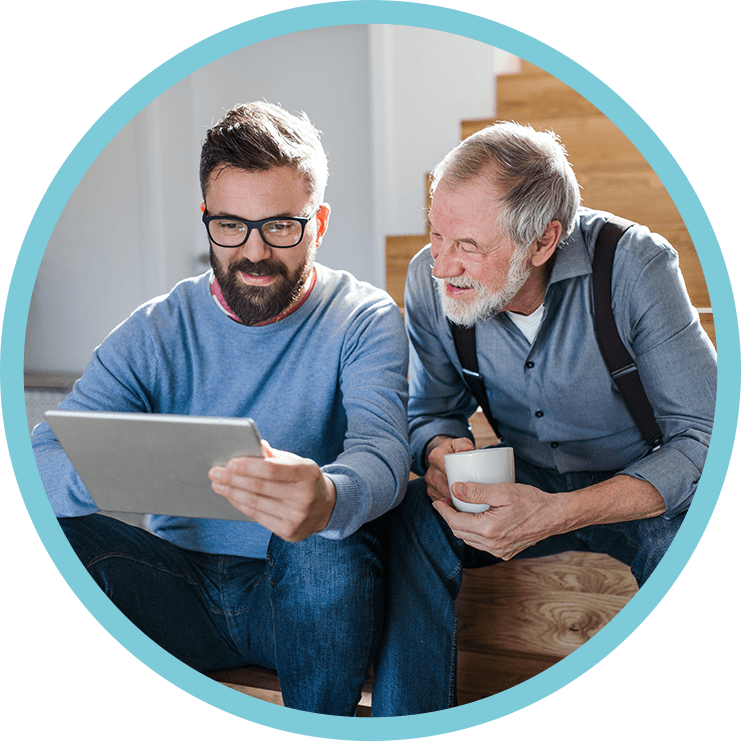 "If you ever need a great attorney do not look anywhere else!! Thank you for everything Bruce!"

"When the situation was not resolved immediately, he continued to offer his expertise. He helped us sleep easier at night! We are so grateful for his Mr. Bridgeman and his ongoing support and direction!"

- Barbara S.
What Counts as Domestic Violence?
California law defines domestic violence as abuse or threats of abuse made by someone with whom you have an intimate relationship — a spouse, a domestic partner, a boyfriend/girlfriend, someone you have a child with, or someone you are related to by blood.
Abuse or threat of abuse can come in the following forms:
Recklessly or intentionally hurting someone or trying to hurt someone
Making threatening remarks or making someone reasonably afraid that harm might come to them
Sexual violence
Disturbing behavior, such as harassment, stalking, following you, or preventing you from leaving your home
Destroying or harming personal property, including pets
Psychological and emotional abuse
What Else Should I Think About When Filing a Restraining Order?
Keep in mind that police throughout California will have a copy of the order, but if you need to relocate, you must alert the new local authorities about the restraining order. It is always a good idea to take an extra copy of a restraining order to your local police department.
If you wish to file for divorce, we can file the paperwork at the same time or shortly after you pursue a restraining order.
Contact us online or call (949) 397-6649 to speak with our restraining order and domestic violence lawyers in Irvine.
We Put Your Family First
We treat you like family, not a case number.
Reasonable Fees

Compassionate Representation

Trial-Tested Attorneys

Free Consultation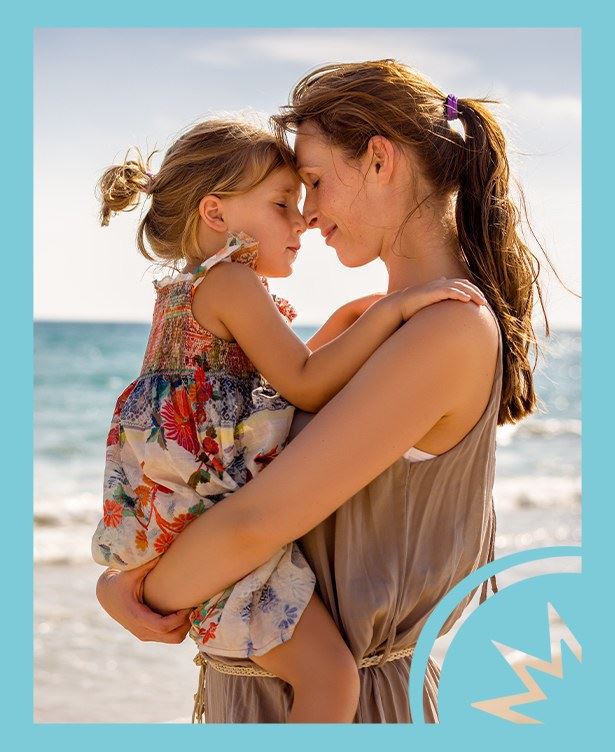 Contact us for a
Free consultation
Call Us Today (949) 397-6649