Child Support
Protecting Your Family's Interests for Over a Decade
Call Us Today (949) 397-6649
Orange County Family Law Associates Is the Right Choice
At our firm, we have highly-trained and qualified lawyers who have experience with all areas of family law and are both eager and willing to help.
What To Expect During A Consultation
Learn More About
Our Fees
Frequently Asked
Questions
How Much Will I Pay in Child Support?
California law dictates a formula for child support, but the calculation is not always black and white. Courts will take a number of financial factors into consideration when deciding how much child support the parent owes. Some of these include:
Wages
Benefits from unemployment or workers compensation
Tips, bonuses and commissions
Interest and dividends
Social Security
Pensions
Lottery winnings or other prizes
Other considerations include:
Amount of responsibility for the child
Number of children common to both parents
Pre-existing child support or spousal support arrangements
Amount of public assistance received
Disability status
Age of parents
Exorbitant health care costs
Job expenses that are not reimbursed
How you file taxes (Single, Head of Household, etc)
Use the state of California's child support calculator to get a better idea of what you might be expected to pay. Please note that the results of the child support calculator are not final: they simply provide an idea of what you might be expected to pay. The judge or court commissioner will have final say over the actual payments.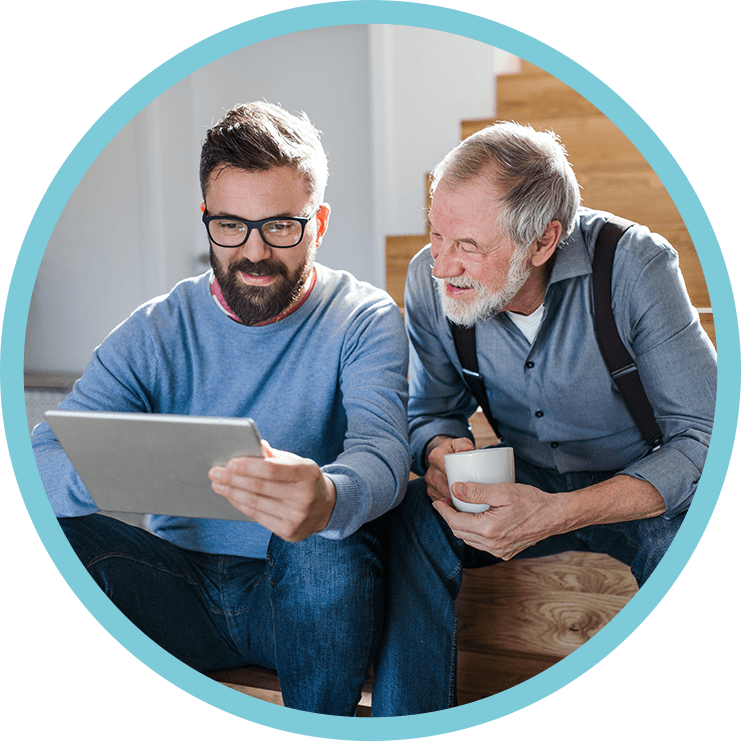 "If you ever need a great attorney do not look anywhere else!! Thank you for everything Bruce!"

"When the situation was not resolved immediately, he continued to offer his expertise. He helped us sleep easier at night! We are so grateful for his Mr. Bridgeman and his ongoing support and direction!"

- Barbara S.
How Do I Pay Child Support in California?
In California, you have a few different options for paying child support. The child support order should explain exactly how the funds must be issued to the other parent. In some cases, you simply send the money to the other parent. If this is your arrangement, both parties should keep accurate records of all money sent and received.
More commonly, an automatic garnishment will be imposed on the payor's paycheck. In other cases, you can set up automated electronic payments with the state, pay online or even download an app that allows you to make electronic payments. To see all of your payment options, visit the website for the California Department of Child Support Services.
We Put Your Family First
We treat you like family, not a case number.
Reasonable Fees

Compassionate Representation

Trial-Tested Attorneys

Free Consultation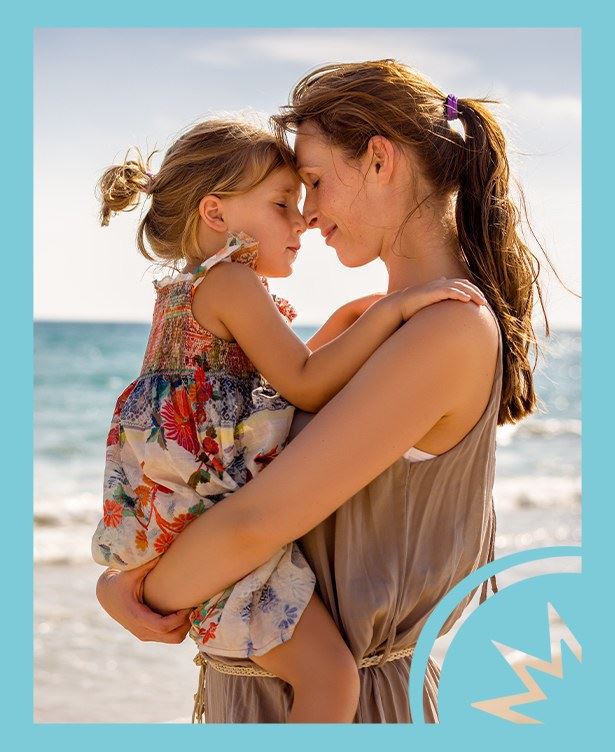 Contact us for a
Free consultation
Call Us Today (949) 397-6649