Paternity Law
Protecting Your Family's Interests for Over a Decade
Call Us Today (949) 397-6649
Orange County Family Law Associates Is the Right Choice
At our firm, we have highly-trained and qualified lawyers who have experience with all areas of family law and are both eager and willing to help.
What To Expect During A Consultation
Learn More About
Our Fees
Frequently Asked
Questions
How Can I Establish Paternity in California?
You have three options for establishing paternity:
Sign a legal document affirming the father is the biological parent. If both unmarried parents voluntarily sign a Declaration of Paternity, also called a Voluntary Acknowledgement of Paternity (VAP), it will establish legal paternity. If either parent doubts the man's biological relation to the child, they should not sign the VAP without a DNA or paternity test.
File a paternity lawsuit in family court. By filing a paternity lawsuit, either a mother or father can seek to establish legal paternity. If the parents agree on paternity (but did not have the opportunity to sign the VAP), this can be an uncontested case. If the parties do not agree, the court will order a DNA test. The DNA test is painless and typically only involves swabbing the inside of the mouths of the mother, father and child.
An administrative agency may seek to establish parentage. If a mother is receiving government benefits for a dependent child who does not have a legal father, the administrative agency may seek to establish paternity, child support and reimbursement of benefits paid to the state.
Consequently, once you establish legal paternity, the parties can then agree on child custody, child support and visitation rights. If the parties do not agree, the court will conduct a hearing and decide the issues in the best interests of the child.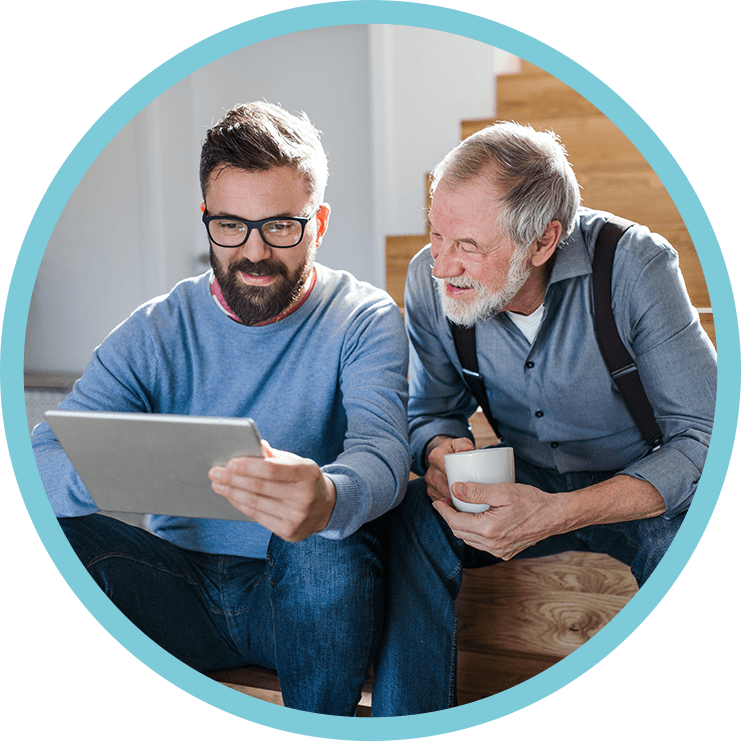 "If you ever need a great attorney do not look anywhere else!! Thank you for everything Bruce!"

"When the situation was not resolved immediately, he continued to offer his expertise. He helped us sleep easier at night! We are so grateful for his Mr. Bridgeman and his ongoing support and direction!"

- Barbara S.
Orange County Family Law Attorney Helps with California Paternity Law
At no cost to you, you can visit our office and find answers to all the questions you have about the path that lies ahead of you. You can call us at (949) 397-6649, fill out our online contact form, or stop by for a free and confidential consultation with an experienced attorney. We can then answer all of your family law questions.
We Put Your Family First
We treat you like family, not a case number.
Reasonable Fees

Compassionate Representation

Trial-Tested Attorneys

Free Consultation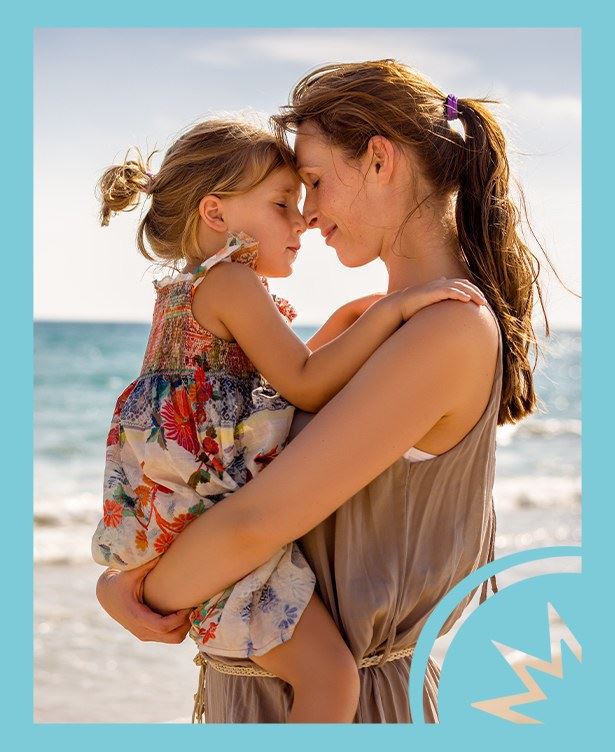 Contact us for a
Free consultation
Call Us Today (949) 397-6649