Fathers Rights
Protecting Your Family's Interests for Over a Decade
Call Us Today (949) 397-6649
Orange County Family Law Associates Is the Right Choice
At our firm, we have highly-trained and qualified lawyers who have experience with all areas of family law and are both eager and willing to help.
What To Expect During A Consultation
Learn More About
Our Fees
Frequently Asked
Questions
What You Need to Know About Raising a Child While Unmarried
Some unmarried parents think it is not necessary to establish paternity if the parents are living together. This is a mistake. In fact, when unmarried parents are on good terms, this is the best time to legally establish the child's paternity.
When the parents are married, the law automatically assumes that the married people are the child's legal parents. If they are not married, the father must establish paternity. If he fails to do this, it can affect his rights in terms of visitation, custody and support. Additionally, the mother cannot receive child support from the father if she fails to establish paternity.
There are two kinds of custody: legal and physical. Unmarried mothers will almost always receive primary physical custody of a newborn baby. However, unmarried fathers can and do receive joint legal custody of a newborn baby and visitation rights. Having joint legal custody means that the unmarried father will have an equal say regarding medical decisions, schooling, religion and extracurricular activities. Even if the mother receives sole legal custody and primary physical custody, a father still gets visitation, also called parenting time, with the child.
Once you establish legal paternity, the mother cannot move away with the child over the father's objection without leave of court. However, if you do not establish paternity, the mother can move away or deny visitation rights, regardless of the father's objections. If you are an unmarried father and the mother plans to move with the child, see a paternity lawyer immediately. If a father does not act quickly and the mother moves, the father may have to establish paternity in the new state where the child resides.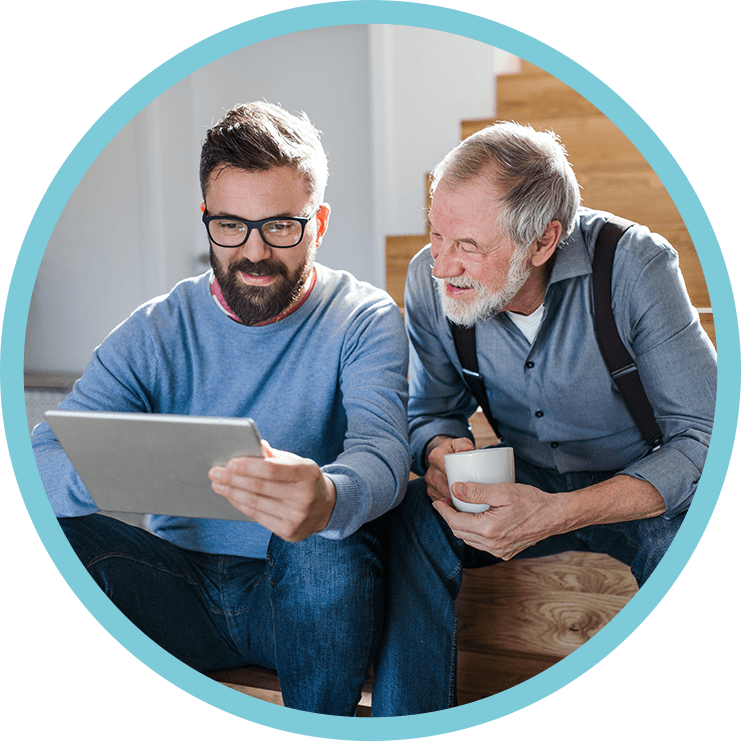 "If you ever need a great attorney do not look anywhere else!! Thank you for everything Bruce!"

"When the situation was not resolved immediately, he continued to offer his expertise. He helped us sleep easier at night! We are so grateful for his Mr. Bridgeman and his ongoing support and direction!"

- Barbara S.
Family Law Attorneys Guide Clients Through California Paternity Laws
Of course, there are exceptions and further details about these laws that might apply to your family. To find out more about how the law affects you specifically, call our law firm and schedule a case review. There is no cost to meet with us.
Contact our firm today to schedule your free consultation. We offer our services in English, Spanish, Russian, Korean, and Japanese, for your convenience.
We Put Your Family First
We treat you like family, not a case number.
Reasonable Fees

Compassionate Representation

Trial-Tested Attorneys

Free Consultation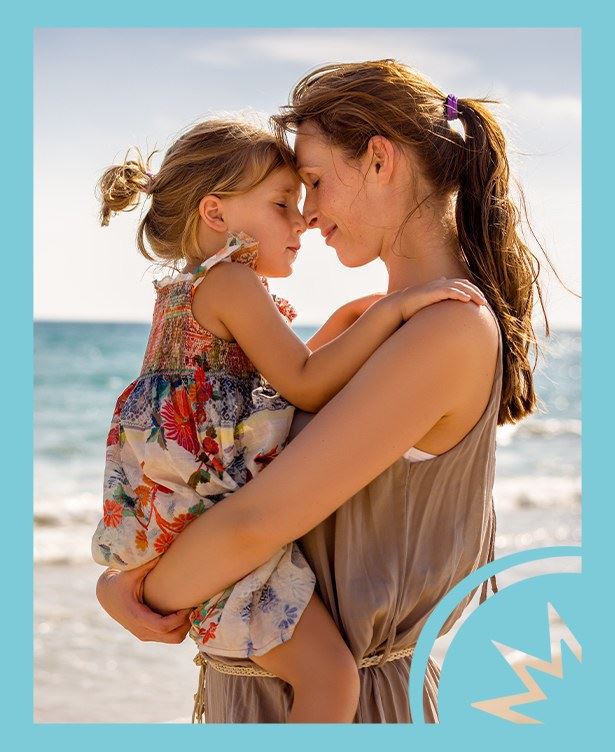 Contact us for a
Free consultation
Call Us Today (949) 397-6649