Child Custody
Protecting Your Family's Interests for Over a Decade
Call Us Today (949) 397-6649
Orange County Family Law Associates Is the Right Choice
At our firm, we have highly-trained and qualified lawyers who have experience with all areas of family law and are both eager and willing to help.
What To Expect During A Consultation
Learn More About
Our Fees
Frequently Asked
Questions
Types of Child Custody in California
There are two different types of child custody: Legal and physical.
Legal custody involves making important decisions for your child about medical issues, schooling enrollment, extracurricular activities, and religious studies.
There are two kinds of legal custody:
Sole legal custody: If you have sole legal custody, you and only you are in charge of making these decisions for your child.
Joint legal custody: Parents sharing joint legal custody both have a say in these issues.
With physical custody, courts will generally assign one parent as the primary physical custodian, even if the parents share joint legal custody. The primary physical custodian will be the "custodial" parent for the purposes of child support. When one parent is the primary physical custodian, their home will be the main address of the child for schooling purposes. The other parent who is not the primary physical custodian will receive parenting time or visitation rights.
An Irvine child custody attorney at our firm can help you understand your rights in both cases and help you negotiate a fair agreement that is in the best interests of you and your child. You will have a greater chance of the court ruling in your favor by providing strong evidence that proves the custody agreement is in the best interest of the child, especially if the dispute involves proving your former spouse is an unfit parent.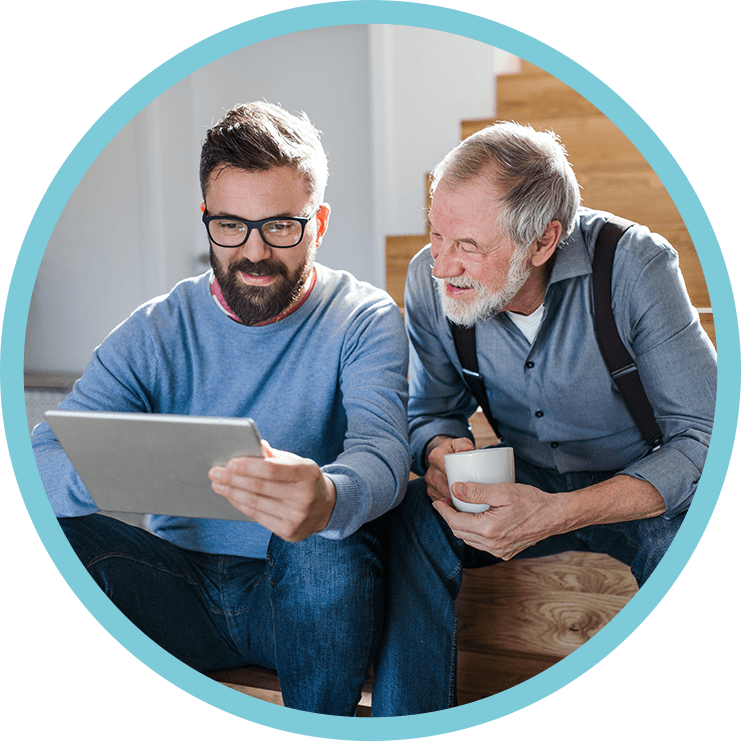 "If you ever need a great attorney do not look anywhere else!! Thank you for everything Bruce!"

"When the situation was not resolved immediately, he continued to offer his expertise. He helped us sleep easier at night! We are so grateful for his Mr. Bridgeman and his ongoing support and direction!"

- Barbara S.
How Do California Family Law Courts Decide Which Parent Gets Child Custody?
Courts order custody in the best interest of the child. The child's welfare, health, and safety are the most important concerns for everyone during child custody cases. The court will also consider which parent best demonstrates a willingness to maintain frequent and ongoing interaction with the other parent.
Other considerations include:
Whether one parent has a history of drug use, domestic violence, or other criminal behavior
Whether one parent makes an effort to keep the other parent from seeing the child or "bad mouths" the other parent in front of the child
Whether one parent can provide a more stable environment than the other
If a child has sufficient maturity to decide which parent they would like to stay with, the courts may consider the child's wishes, but that will not necessarily be the deciding factor.
Even if both parents can settle on a custody agreement before entering the courtroom, the court will still need to approve it. However, in most cases, the court will enter an agreement if it reflects the child's best interests.
If there is a dispute regarding custody rights, you and your former spouse may be required to attend divorce mediation to determine a temporary custody plan. Keep in mind that these temporary plans often become permanent, which is why your lawyer should attend the mediated sessions with you to uphold your interests.
Schedule a free consultation with our experienced Irvine child custody lawyers to ask us any questions you have.
We Put Your Family First
We treat you like family, not a case number.
Reasonable Fees

Compassionate Representation

Trial-Tested Attorneys

Free Consultation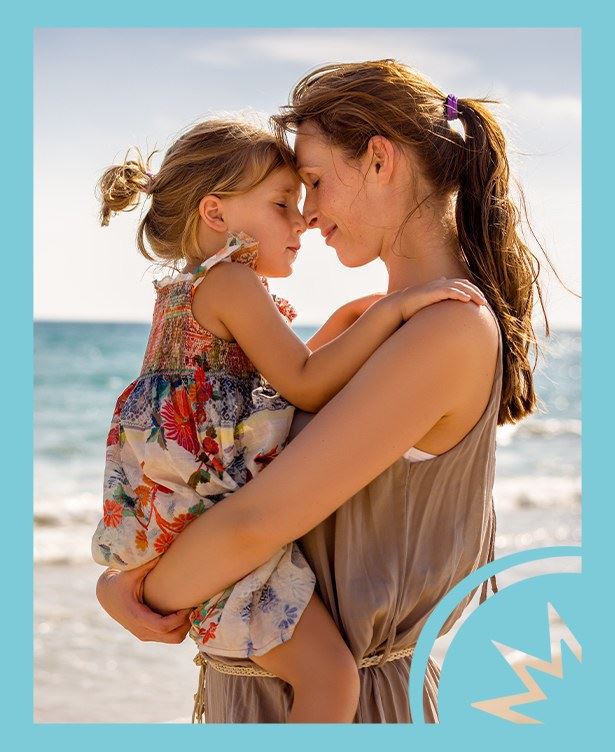 Contact us for a
Free consultation
Call Us Today (949) 397-6649