Fees
Protecting Your Family's Interests for Over a Decade
Call Us Today (949) 397-6649
Can I Afford A Divorce Attorney In Orange County?
Reasonable Rates For Family Law Resolutions And Divorce Attorney Fees In California
Families undergoing major changes have a lot to worry about. The cost of a hiring a divorce attorney should not be one of them.
Orange County Family Law Associates offer reasonable divorce attorney fees and fees for child custody disputes, child support claims, spousal support, paternity issues and prenuptial agreements. Our hourly attorney fee rates are very competitive, and we invite you to schedule a free consultation to learn more about our services and to receive an estimate of costs.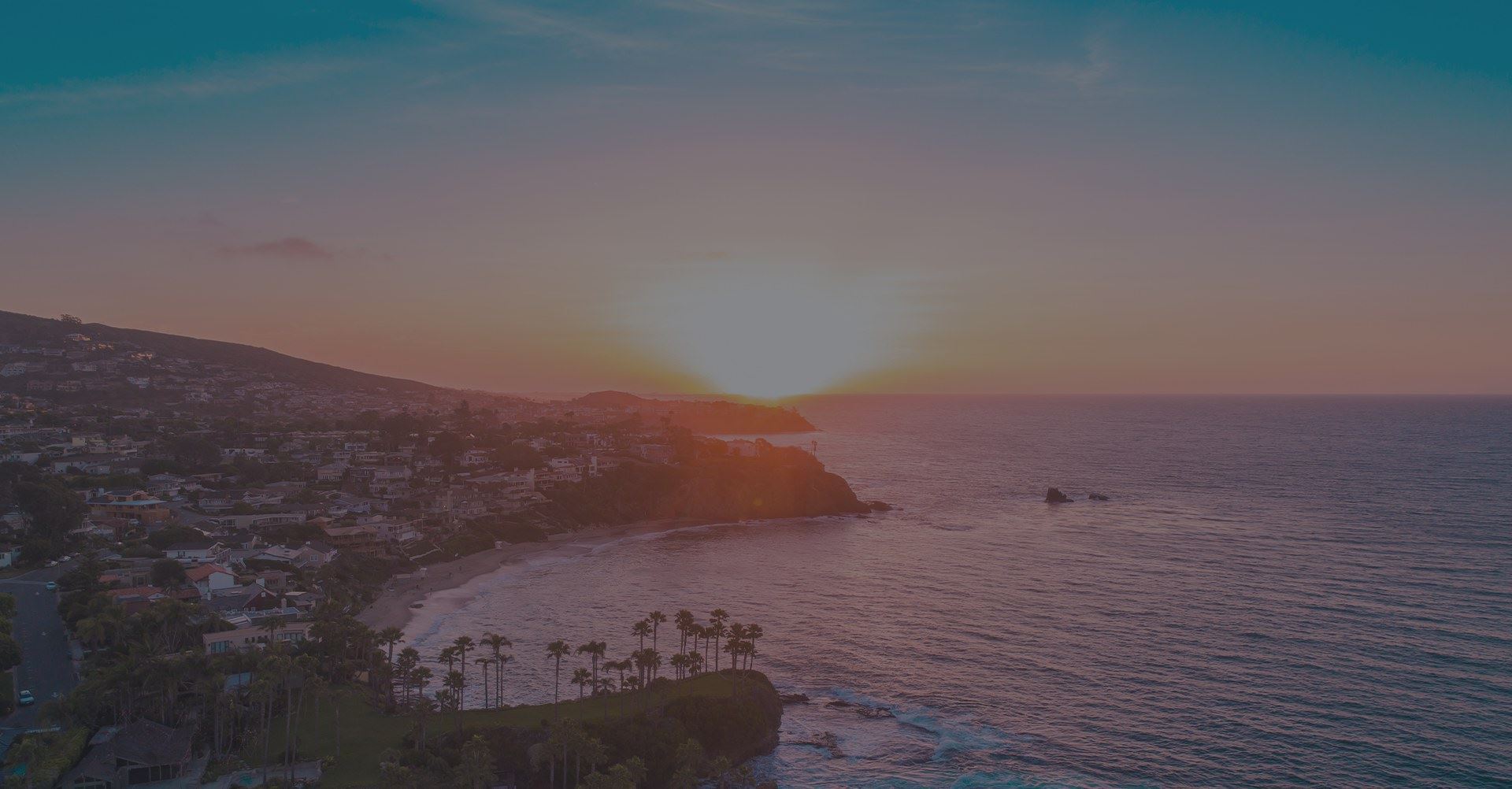 The Value of Having a Compassionate Orange County Divorce Attorney on Your Side
When you consult with us for your family conflict, you retain the services of qualified, approachable and aggressive attorneys. We take the time to get to know you one-on-one before beginning your case. When you partner with us, you get:
Consistent service. No matter what time of day it is, our attorneys are available 24/7 to respond to your concerns.
An ally in your corner. Divorce laws are complex and conditional upon many factors. You need someone who both understands the law and is not afraid to fight for the fullest extent of your rights in court.
Cost-effective solutions. At an emotional time, it is difficult to make significant financial decisions. Divorce attorney fees are a wise investment when you consider the possible consequences of handling a family law matter without legal assistance.
Flexible retainers. Since every family is different, it would not make sense to charge the same retainer to everyone. Some clients have very few conflicts to work through; others require some more time and attention. Depending on how much work your family law case requires, we can adjust the amount of your initial retainer.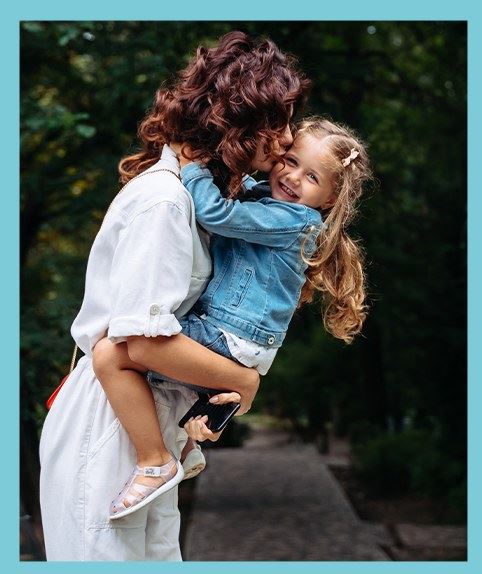 Need a Family Law Lawyer in Orange County?
Our Orange County family law attorneys can provide helpful resolutions, aggressive representation and peace of mind during troubled times.
CONTACT US FOR A FREE CONSULTATION