Prenuptial and Postnuptial Agreements
Protecting Your Family's Interests for Over a Decade
Call Us Today (949) 397-6649
Orange County Family Law Associates Is the Right Choice
At our firm, we have highly-trained and qualified lawyers who have experience with all areas of family law and are both eager and willing to help.
What To Expect During A Consultation
Learn More About
Our Fees
Frequently Asked
Questions
Why Choose a Prenuptial or Postnuptial Agreement?
Without one, California community property laws will decide how to divide your assets during a marriage. If you would rather the Court not split property 50/50 between both parties of the marriage, these documents can allocate these pieces of property differently.
A prenuptial agreement can accomplish several goals:
Declare what property is community and what is separate
Declare what debt will remain the separate obligation of a party
Protect or divide business interests
Provide for a set amount of spousal support, or waive the right to spousal support
Or, perhaps you are already married and you think that a postnuptial agreement might be in you and your spouse's best interests. The most common reason for a postnuptial agreement is if the parties wish to separate but not divorce. A postnuptial agreement can stop additional assets gained after marriage from becoming community property or provide for spousal support. Sometimes, if one spouse receives an opportunity for a partnership or equity in a business, the company may require the person to have a postnuptial agreement to avoid having the business entangled in a future divorce.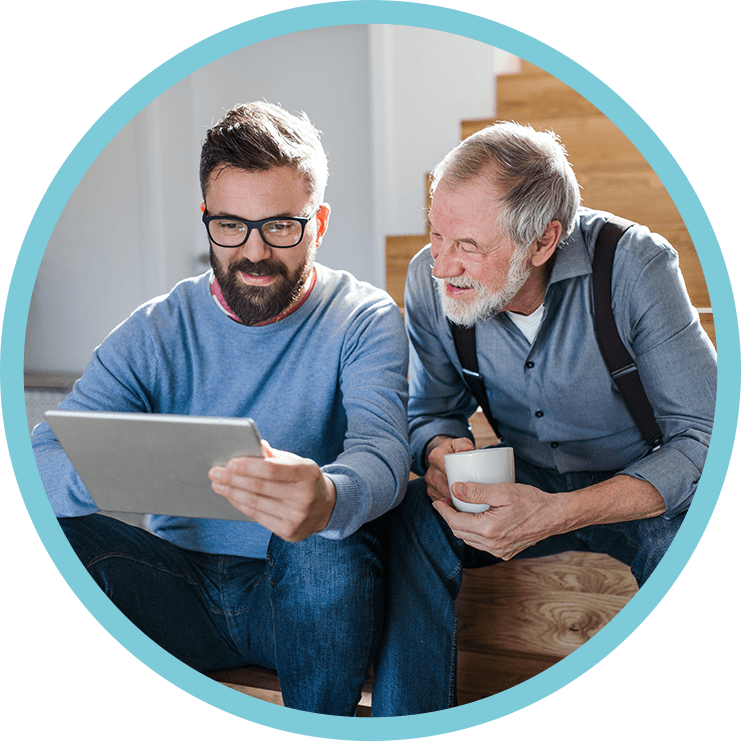 "If you ever need a great attorney do not look anywhere else!! Thank you for everything Bruce!"

"When the situation was not resolved immediately, he continued to offer his expertise. He helped us sleep easier at night! We are so grateful for his Mr. Bridgeman and his ongoing support and direction!"

- Barbara S.
How an Attorney Can Help with Post or Prenuptial Agreements
An attorney can only represent one party for a pre- or post-nuptial agreement. At our law firm, we can design an agreement that addresses all your hopes and concerns for your future. Feel free to call our office, schedule a meeting and bring all relevant financial documents with you.
We Put Your Family First
We treat you like family, not a case number.
Reasonable Fees

Compassionate Representation

Trial-Tested Attorneys

Free Consultation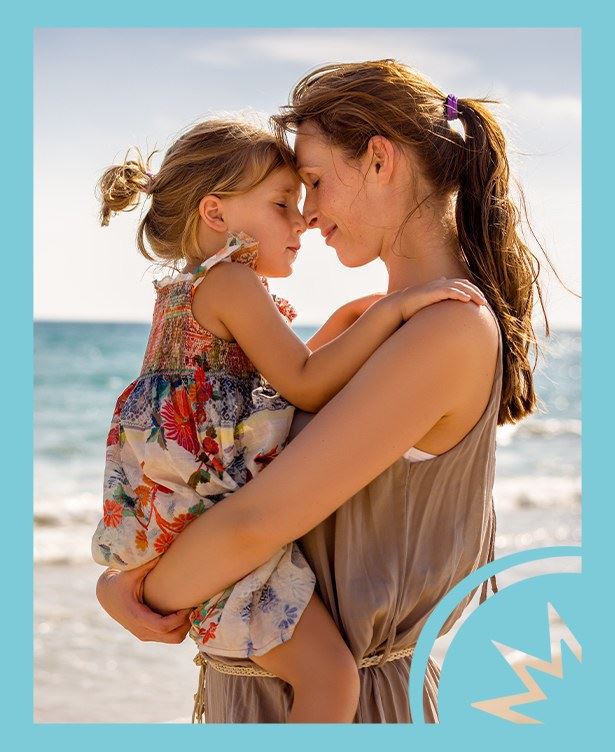 Contact us for a
Free consultation
Call Us Today (949) 397-6649