What To Expect during your free consultation Protecting Your Family's Interests for Over a Decade
Call For Free Attorney Advice Regarding Filing Divorce In California And More
If you are facing divorce or family law disputes, you are likely unsure of what is going to happen next. In our experience, we have found that just talking about what is going on and getting answers to your California family law questions can be unbelievably helpful. That is why we offer free family law and divorce case reviews to all of our potential clients.
Below, we describe what you can expect when you first meet with us. We also outline what documents to bring to your divorce attorney consultation. From there, we can determine if he or she is the best divorce lawyer in Orange County to handle your case.
Preparing for Your Free Divorce or Family Law Consultation

When you meet with our Orange County family law attorneys, it helps to bring a collection of financial documents with you. These documents commonly include:
Tax returns for the past three years
Pay stubs for both spouses
Bank statements
Credit card statements
Car loan information and car titles
Mortgage and real estate paperwork
Retirement account statements
Any other kind of financial documentation regarding assets or debt
You can also bring copies of these documents if you do not feel comfortable taking the originals out of the house. If you do not want to remove documents from the house or make copies, please write down the above information for your initial consultation.
When preparing for your consultation with a divorce attorney, consider your monthly expenses. For example, how much do you spend on food, clothing, your children's needs, etc. per month? This information is extremely helpful for filling out the financial disclosure statements with your attorney.
When you bring in your documentation and have an idea about your monthly expenses, we will have a complete picture of your family situation. We will then be in the best position to offer you legal options for the future.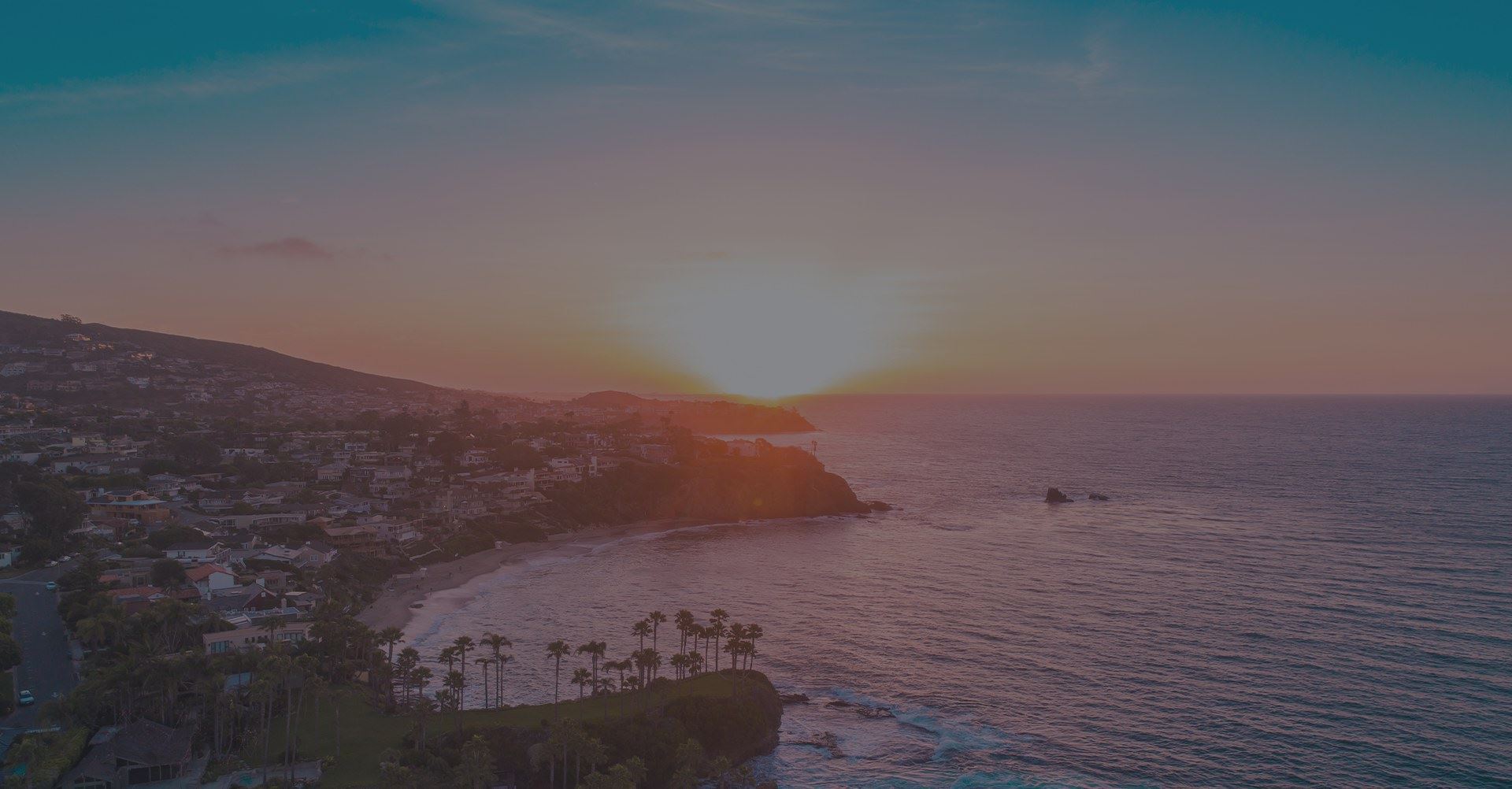 What Happens During a Free Divorce Attorney Consultation?
The first thing you will do is fill out some paperwork with a member of our team using the above documents. Once your attorney has a grasp of your finances and family situation, he or she can begin explaining what the next steps are for your legal case free of charge.
After we determine how much work your case might entail, we can offer you an estimated retainer amount for your divorce attorney fees.
How to Begin the Divorce Process
If you choose to retain our office and want to move forward with a divorce or family law issue, we will swiftly file a petition with the court. After that, one of two things will happen:
Your spouse will enter a voluntary appearance
He or she will be served formally by a sheriff or private process server
After that, the case enters into the discovery phase. In this phase, both parties exchange evidence and financial disclosures.
Unlike some other states, there is no mandatory divorce mediation in California, unless there is a dispute over child custody issues. If such issue exists, both parties must attend court-ordered mediation services. Otherwise, both parties can either enter into divorce mediation voluntarily, or proceed to litigation through the court. We can help you make an informed decision about which choice makes the most sense for you and will stand by you the entire time.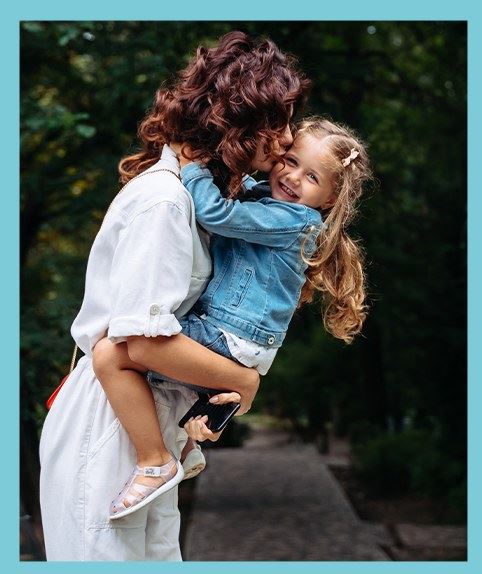 Need a Family Law Lawyer in Orange County?
Our Orange County family law attorneys can provide helpful resolutions, aggressive representation and peace of mind during troubled times.
CONTACT US FOR A FREE CONSULTATION