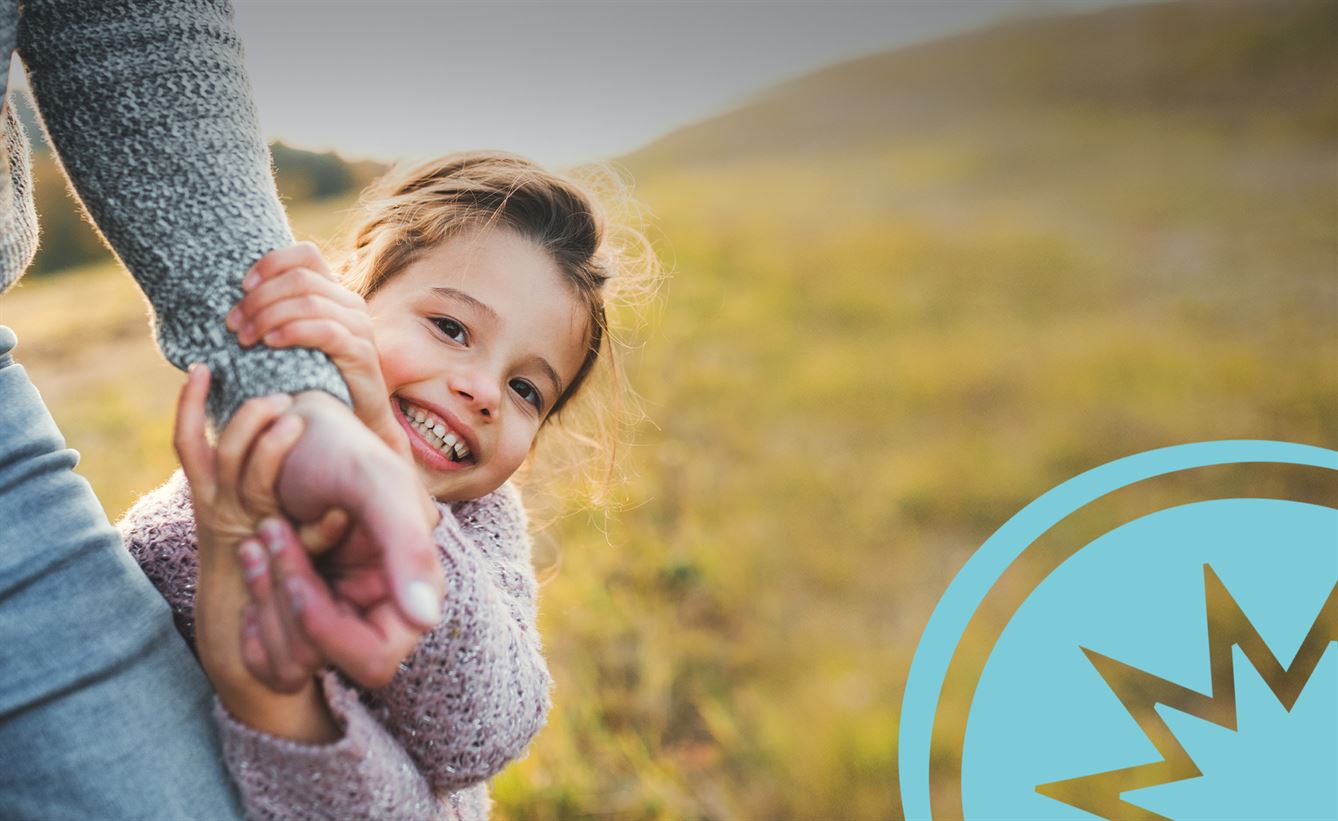 Irvine Family Law Attorneys
Handling Your Divorce in Orange County
Our experienced attorneys founded Orange County Family Law Associates so that Californians have somewhere to go when they face disputes, concerns, and doubts about their family's future. Whether you are seeking a divorce, need to modify a custody or support arrangement, or are looking to obtain or dispute a restraining order, our firm offers compassionate guidance to protect your rights and best interests.
After all, the decisions you are facing can have a permanent effect on your future. In order to make the right decision, you need to understand all of your options. Our family law attorneys in Irvine can walk you through each step in the divorce filing process, using our in-depth knowledge of the law and more than 30 years of experience. We will take the time to explain your options and how your decisions will affect your life and the lives of your family members going forward.
Contact our firm today to schedule your free consultation. We offer our services in English, Spanish, Russian, Korean, and Japanese, for your convenience.
Get Compassion, Experience & Results on Your Side
Start with a Free Legal Consultation Today
Get the Advocacy You Deserve with Our Team. Csll Us Today (949) 397-6649
"If you ever need a great attorney do not look anywhere else!! Thank you for everything Bruce!"

"When the situation was not resolved immediately, he continued to offer his expertise. He helped us sleep easier at night! We are so grateful for his Mr. Bridgeman and his ongoing support and direction!"

- Barbara S.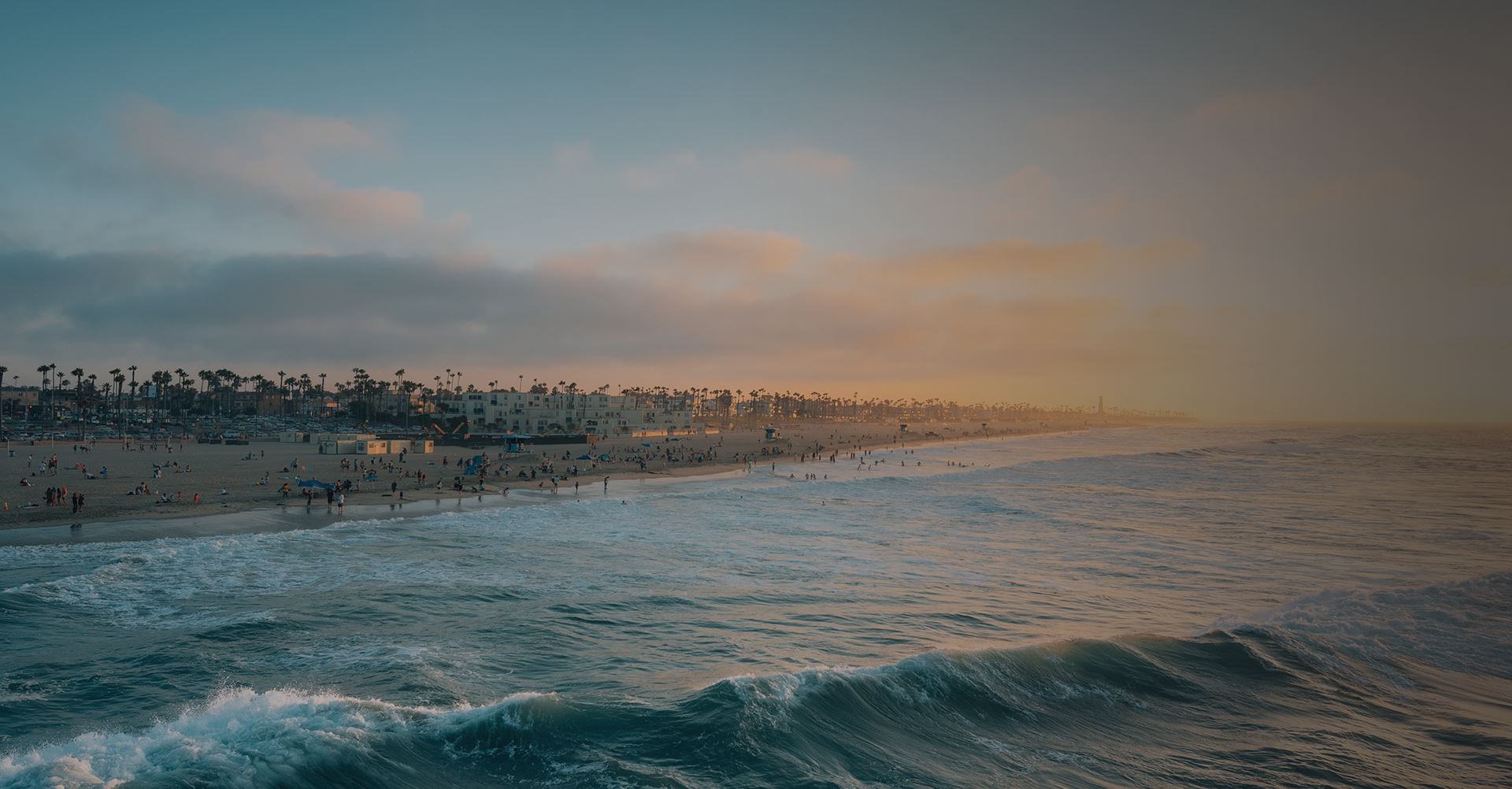 Affordable Rates and Free Consultations
Our attorneys stand by your side through every step of the legal process. As your counsel, you can contact us with any worries or concerns throughout your family law proceedings — we never turn our phones off. It is our goal to provide a foundation of experienced wisdom and reason during this stressful time and we will work tirelessly to meet that goal.
There is no charge to meet with us initially to discuss your case. When you come to our office for a consultation, you will meet one-on-one with a skilled lawyer who will oversee your case from start to finish. Though you'll always have an attorney who is very familiar with your individual matter, we frequently take a team approach to discuss the best possible solutions for our cases. This is helps us build the strongest case possible for our clients. We also offer our counsel at affordable rates, so you never have to choose between your bank account and protecting your future.
You and your family deserve the chance to start anew. Contact us today to schedule a free consultation to discuss the details of your case. We service Orange County, Greater Southern California, and beyond.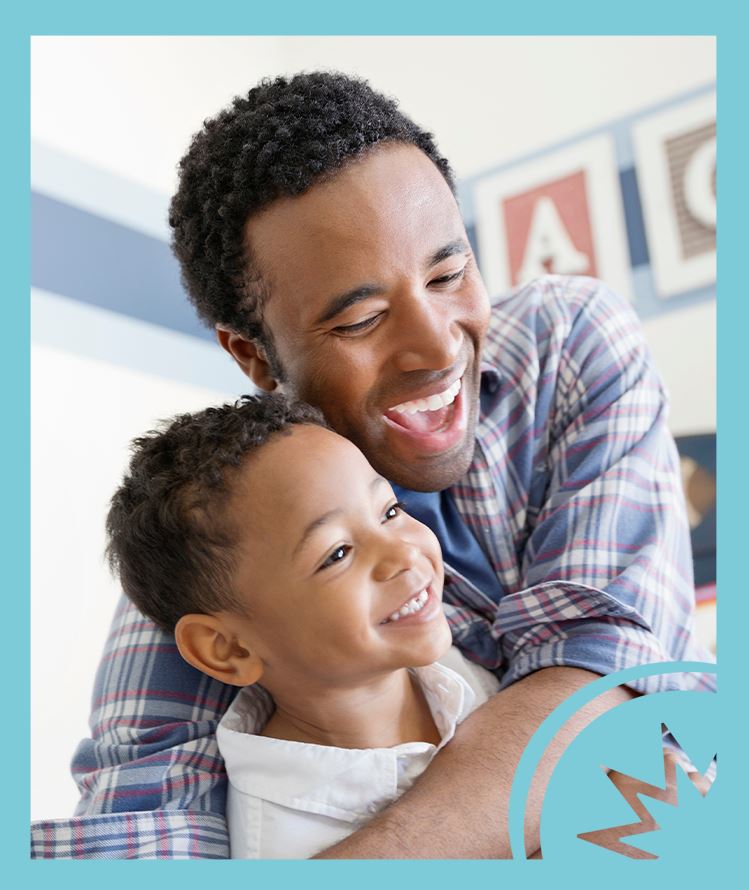 Our Firm Is Here to Protect Your Family
Learn More About
Our Team
Frequently
Asked
Questions
What To Expect During Your Consultation
Do You Need an Attorney to File for Divorce in California?
You may have heard that you do not need an attorney for a divorce. While this is true in some cases, it is certainly not true in most. If tensions are high or your situation involves domestic abuse and/or child custody, it is highly recommended that you seek the counsel of an experienced family law attorney.
Without an Orange County divorce attorney guiding you through the process, you could miss out on benefits, including:
Results: An experienced attorney will build the strongest case, ensuring that you receive everything you are entitled to.
Fairness: Professional assistance during complicated divorce proceedings results in unbiased and non-emotional decision making, allowing you to create fair agreements and avoid additional stress.
Efficiency: Retaining a seasoned and knowledgeable divorce lawyer now can save you money later on. Something as small as an improperly prepared document can set your case back weeks or months. An attorney will know everything you need to do and ensure that your divorce proceedings run as smoothly as possible.
Clarity: A professional opinion can help you see things you never have before. Hiring a family law attorney to assist you during a dispute will help you make objective decisions. By making rational well-rounded decisions that involve the "big picture," you will save yourself time, money, and costly mistakes that can affect the rest of your life.
Protection: Hiring a family law attorney will provide you with maximum protection in divorce, child custody, or fair property distribution.
We strive to do everything in our power to ensure our clients achieve what they deserve. Further, if you seek protection for you and/or your children in the case of domestic violence, we can help secure protection in the form of restraining orders and custody arrangements that are in your child's best interests.
Call our Irvine family law attorneys today at (949) 397-6649. We look forward to helping you.
We Put Your Family First
We treat you like family, not a case number.
Reasonable Fees

Compassionate Representation

Trial-Tested Attorneys

Free Consultation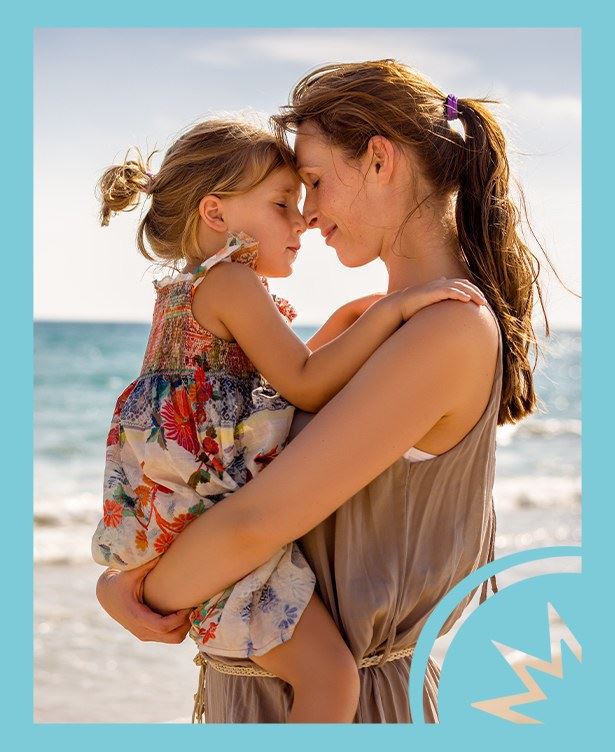 Contact us for a
Free consultation
Call Us Today (949) 397-6649