Modification of Child Support
Protecting Your Family's Interests for Over a Decade
Call Us Today (949) 397-6649
Orange County Family Law Associates Is the Right Choice
At our firm, we have highly-trained and qualified lawyers who have experience with all areas of family law and are both eager and willing to help.
What To Expect During A Consultation
Learn More About
Our Fees
Frequently Asked
Questions
Common Reasons to Modify a Child Custody Order in CA
In order for a court to consider altering a previously established child custody agreement, you have to be able to show that there has been a significant change in circumstances for you or your former spouse. If nothing is different than it was when the original custody arrangement was ordered, a judge will not agree to alter it. However, there are many circumstances that can be considered a significant change.
The most important factor that the courts will consider is whether or not modifying the arrangement is in the child's best interests. A parent may seek to modify California child custody agreements after significant life changes, which may include:
Change in work schedule
Change in address
Change in medical/health conditions
A parent wishes to move with a child
A parent has remarried
Child wishes to spend more or less time with one parent
One parent is failing to abide by the terms of the agreement
A parent is presenting a danger to the child
If you wish to change only the agreement about your visitation rights while maintaining the same custody arrangements, you only have to prove that it would be in the best interest of the child. Proving a significant change in your life's circumstances is only necessary when you would like to alter who has legal or physical custody of the child.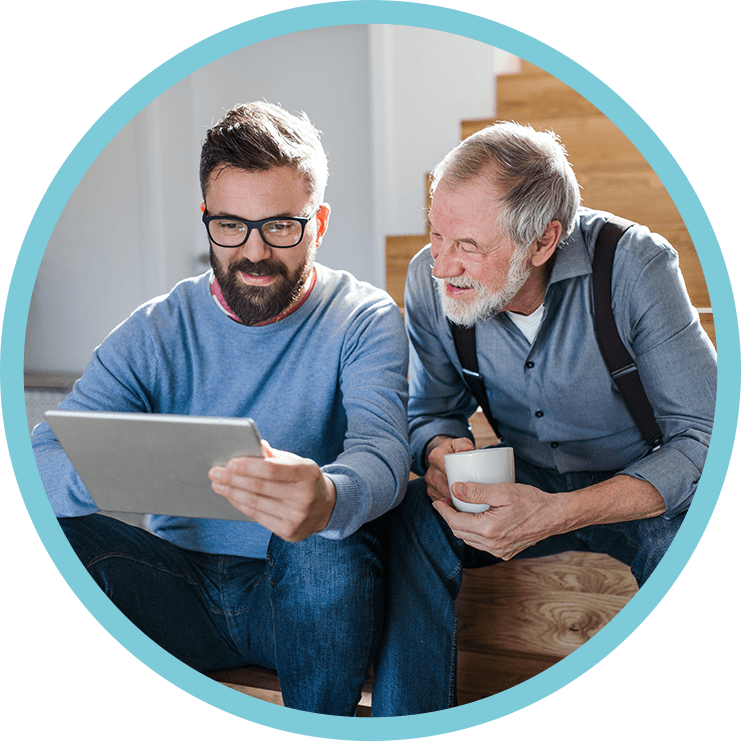 "If you ever need a great attorney do not look anywhere else!! Thank you for everything Bruce!"

"When the situation was not resolved immediately, he continued to offer his expertise. He helped us sleep easier at night! We are so grateful for his Mr. Bridgeman and his ongoing support and direction!"

- Barbara S.
How Do I Modify Child Custody in California?
If you want to adjust the current arrangement, one parent will need to submit a form to the Court Clerk. Then, you and the other parent will meet with a family law mediator to attempt to come to an amicable solution. If mediation does not result in an agreement, a hearing will be held on the child custody modification request.
Often, a judge will order a child custody evaluation before making a decision. This evaluation will be conducted by an independent third party, such as a social worker. He or she will interview the parents and children and will examine the health, welfare, safety and best interest of the child. This evaluator will submit a report and recommendations to the court. The court is not required to follow the recommendations, but in reality, judges often defer to these evaluators.
If the child is age 14 or older, he or she can testify as to whether or not the arrangement should change. Even if the child is under the age of 14, the court will consider a child's wishes if he or she is of "sufficient age and capacity to reason." However, a child or teenager's wishes alone will not determine custody.
We Put Your Family First
We treat you like family, not a case number.
Reasonable Fees

Compassionate Representation

Trial-Tested Attorneys

Free Consultation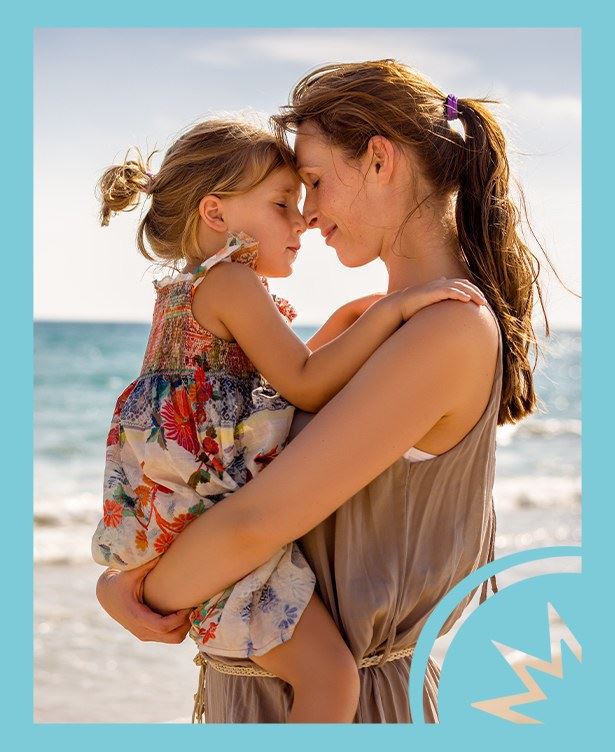 Contact us for a
Free consultation
Call Us Today (949) 397-6649