Restraining Order Defense
Protecting Your Family's Interests for Over a Decade
Call Us Today (949) 397-6649
Orange County Family Law Associates Is the Right Choice
At our firm, we have highly-trained and qualified lawyers who have experience with all areas of family law and are both eager and willing to help.
What To Expect During A Consultation
Learn More About
Our Fees
Frequently Asked
Questions
What Do I Do After Someone Obtains A Restraining Order Against Me?
Once you receive a notice that a temporary restraining order has been entered against you, read over the order extremely carefully. Make a note of any dates, times or deadlines that it mentions. A person can obtain a temporary restraining order without notice to the accused party. These will usually last about two weeks. It will also set a date for a hearing for a full restraining order that could last years.
Accused individuals do not have to be given notice of a temporary restraining order (known as an ex parte proceeding). However, you have the right and opportunity to be at a hearing for a full order and to defend yourself against the allegations. You also have the right to an attorney for the full hearing, the right to testify on your own behalf at the hearing, the right to call your own witnesses and the right to question the person accusing you under oath.
While you are waiting for your full hearing, you must obey the terms of the temporary order. If you fail to obey any order or if you try to contact the person or children listed under the order, you can be arrested and face fines or jail time. Even if you believe the accusations are false, you must follow the order. You will have the chance to argue your side at the full hearing.
If you miss your hearing, the judge will enter the full order against you by default. If you cannot or did not attend the hearing, speak to a restraining order lawyer to see options for a new hearing date.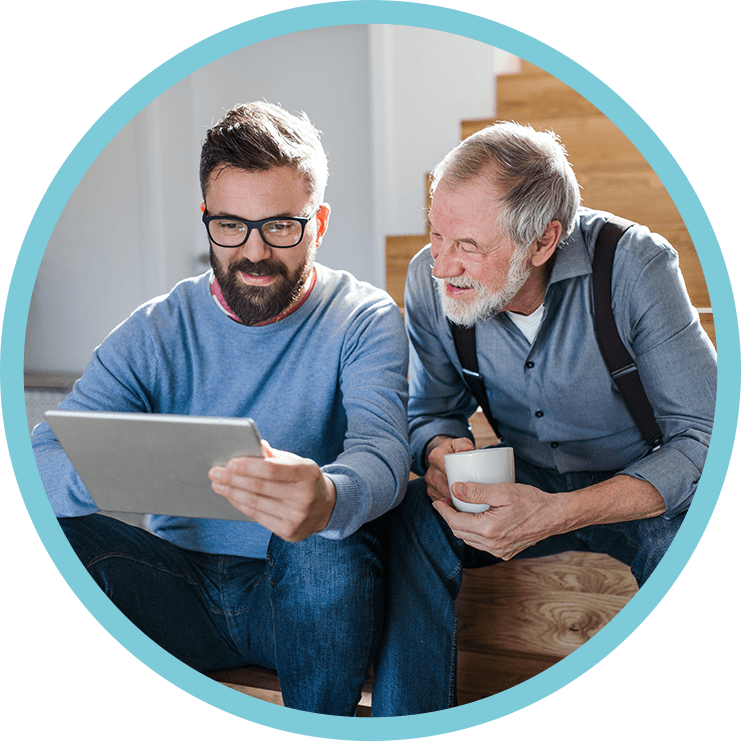 "If you ever need a great attorney do not look anywhere else!! Thank you for everything Bruce!"

"When the situation was not resolved immediately, he continued to offer his expertise. He helped us sleep easier at night! We are so grateful for his Mr. Bridgeman and his ongoing support and direction!"

- Barbara S.
Do I Need an Attorney for California Restraining Order Defense?
While you can file the forms and represent your case yourself, we highly suggest speaking with an attorney beforehand. We frequently see claims like this, and we can explain:
What to include in the forms
How to avoid further infractions
How to best present your case at the hearing
Who you should ask to testify on your behalf
The court will not appoint an attorney for restraining order defense. If you want to know what your rights are, simply call our office and schedule a consultation. We do not charge any fees to meet with us. Furthermore, the experience you gain can save you from potential jail time, fines and other restrictions.
Contact our firm today to schedule your free consultation. We offer our services in English, Spanish, Russian, Korean, and Japanese, for your convenience.
We Put Your Family First
We treat you like family, not a case number.
Reasonable Fees

Compassionate Representation

Trial-Tested Attorneys

Free Consultation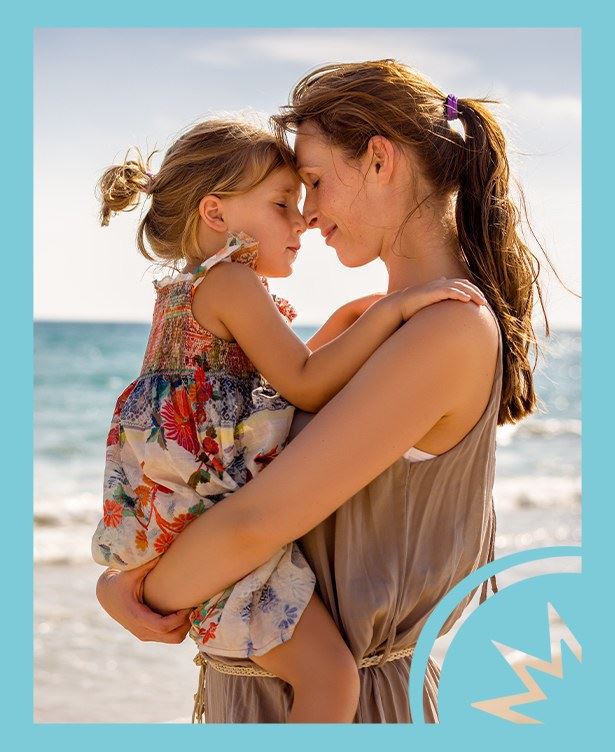 Contact us for a
Free consultation
Call Us Today (949) 397-6649