Retirement Assets
Protecting Your Family's Interests for Over a Decade
Call Us Today (949) 397-6649
Orange County Family Law Associates Is the Right Choice
At our firm, we have highly-trained and qualified lawyers who have experience with all areas of family law and are both eager and willing to help.
What To Expect During A Consultation
Learn More About
Our Fees
Frequently Asked
Questions
Dividing Retirement Accounts in Divorce Under California Law
In most cases, if you have a retirement plan when you are married, this asset will be considered community property. Any amount that you accumulated in retirement before the date of marriage will be separate property. However, anything contributed or earned after marriage is community property. The court will equally divide the amount of community property. If a divorcing couple can agree on how to divide this property, then the court will not need to intervene.
To divide certain types of retirement assets, couples will likely need to obtain a Qualified Domestic Relations Order, or QDRO. A QDRO is a court order that directs a plan administrator to divide the directed portion of your 401(k), pension or other retirement plan or benefit. An attorney will draft the QDRO after a marital settlement agreement or after you have a final divorce judgment.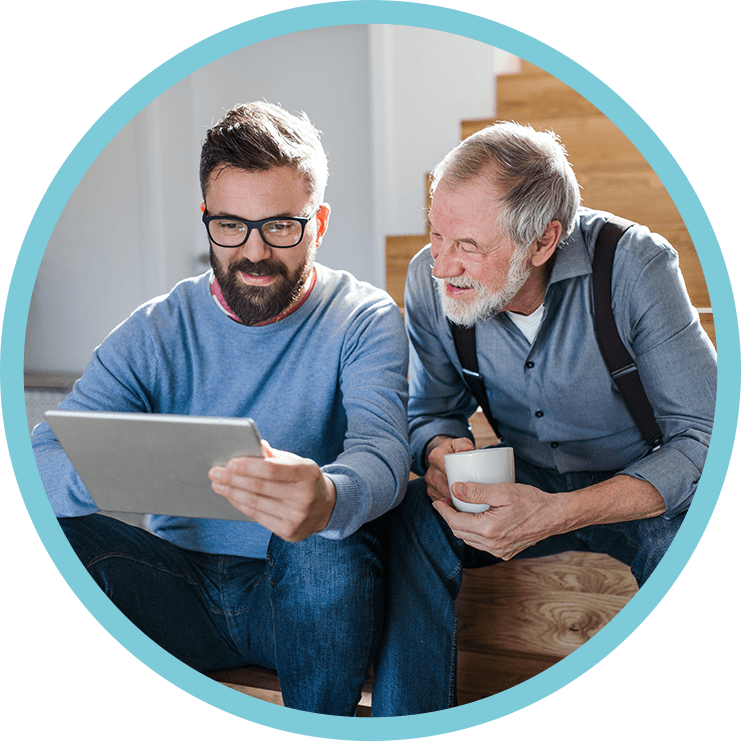 "If you ever need a great attorney do not look anywhere else!! Thank you for everything Bruce!"

"When the situation was not resolved immediately, he continued to offer his expertise. He helped us sleep easier at night! We are so grateful for his Mr. Bridgeman and his ongoing support and direction!"

- Barbara S.
Are There Other Ways of Splitting Retirement Accounts in Divorce?
Depending on the type of plan the benefits holder possesses, he or she can either divide the account or provide monthly payments once the benefits kick in.
Spouses may have the option of entering into a "buy-out" plan. In this plan, the policyholder will keep the plan and pay a cash sum to the other. This avoids dealing with the division of the asset. A buy-out will require the assistance of an actuary, CPA or financial planner to find out how much the plan is worth in present day dollars. This will also account for taxes.
The best way to find out what to do about your retirement benefits is to visit our office. Our Orange County Family Law Associates offer free consultations to all of our potential clients. We also offer highly competitive divorce attorney fees for qualified representation.
We Put Your Family First
We treat you like family, not a case number.
Reasonable Fees

Compassionate Representation

Trial-Tested Attorneys

Free Consultation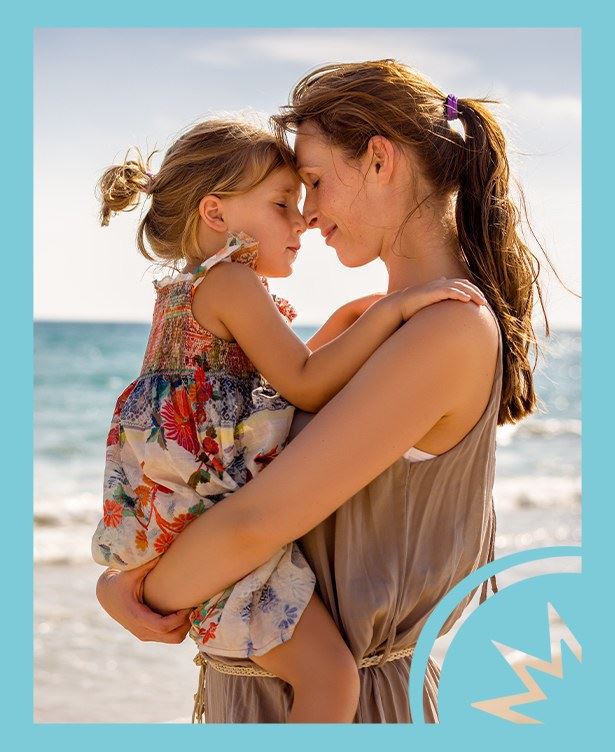 Contact us for a
Free consultation
Call Us Today (949) 397-6649